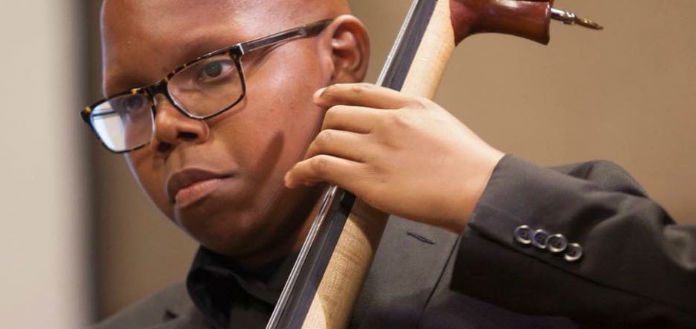 17 year old African-American double bassist Draylen Mason has been killed - following a series of package bomb explosions in Austin, Texas, United States.
An honour roll bass student at the East Austin College Prep, where he studied with William Bill Dick, Draylen was a member of the Interlochen Center for the Arts, the Austin Youth Orchestra and the Austin Soundwaves.
Police have indicated that three package bombs exploded at homes in the Texas capital over the past ten days - killing two people, including Draylen, and injuring two others.
On each occasion, the victims found packages outside their homes - none of which had been delivered by the US postal service or a delivery service.
Police have indicated that they believe the incidents are related - and could possibly be racial hate crimes, as all four victims are of African-American and/or Hispanic descent.
Draylen's grandparents are both prominent members of Austin's African-American community - his grandfather being a high-profile mentor of black students at the University of Texas, and his grandmother as the co-founder of the Austin Area Urban League.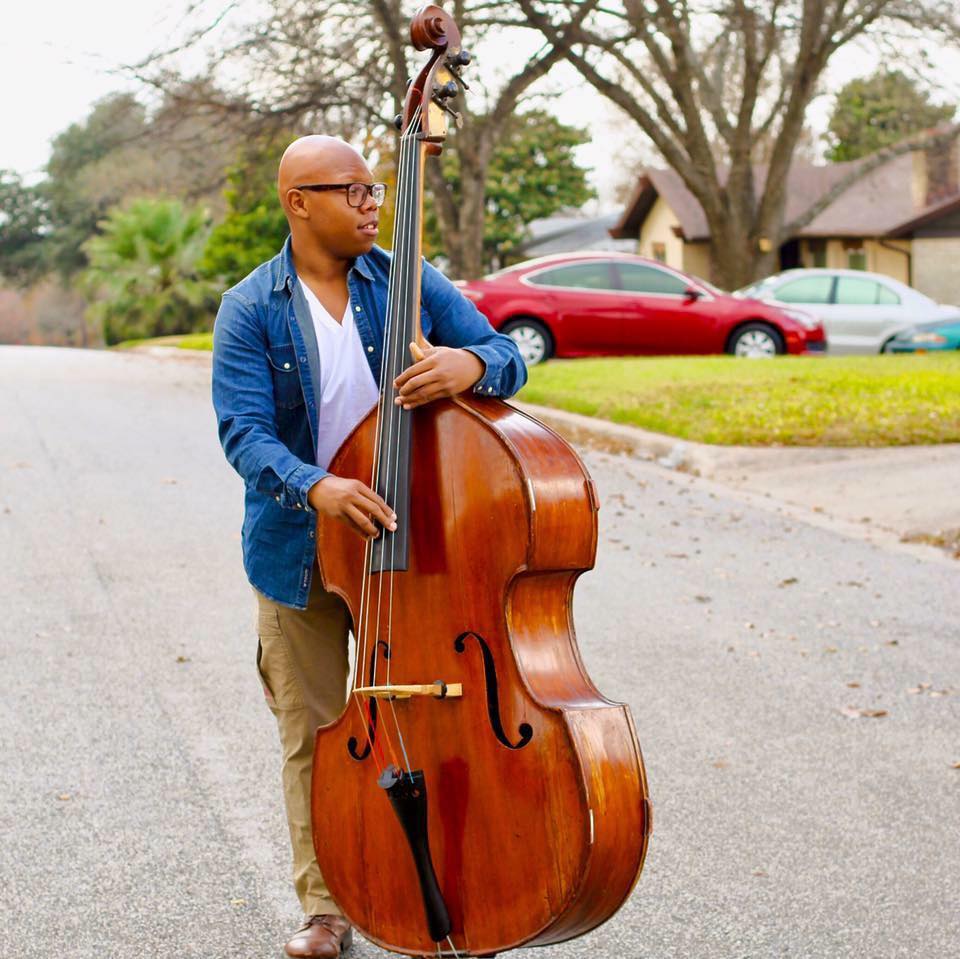 "What caused this in these instances was a suspicious package that no one was suspecting or expecting …" Austin Mayor, Steve Adler has told local media.
"I want everyone in my community, if they see something that's suspicious … a package or otherwise … I want them to pick up the phone and call 911," he has said.
Authorities are offering a $15,000 reward for information leading to an arrest.
Our condolences are with Draylen's family, friends and colleagues.