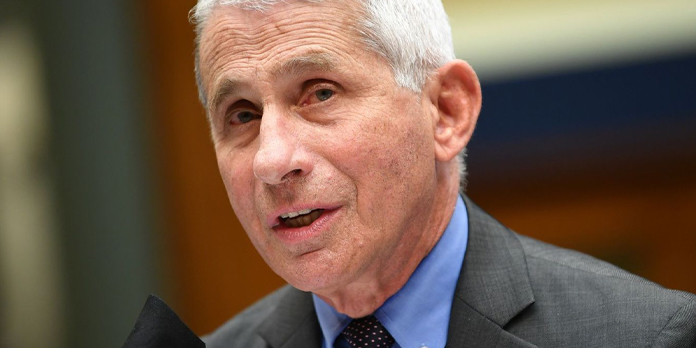 Dr. Fauci spoke to an audience of music industry professionals at the Association of Performing Arts Professionals (APAP) conference that was held virtually this past week.
His belief is that if enough vaccinations are administered in the coming year,  theaters can welcome back live audiences again with few restrictions.
"If everything goes right, this is will occur some time in the fall of 2021, so that by the time we get to the early to mid-fall, you can have people feeling safe performing onstage as well as people in the audience," Dr. Fauci said.