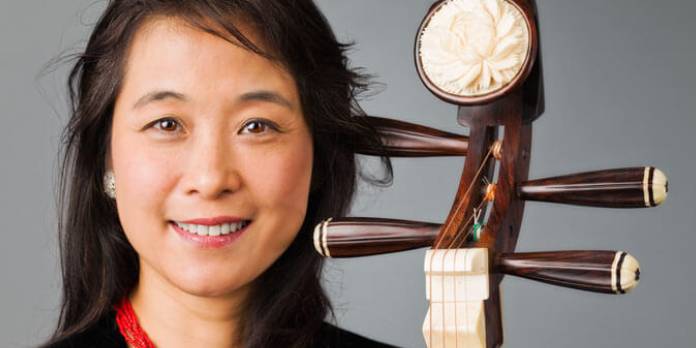 Commissioned by the Metropolitan Museum of Art Department of Musical Instruments, the video was recorded at the Harrison House near Joshua Tree National Park in Southern California.
The other performers include violinists Colin Jacobsen, Kate Hatmaker, violist Travis Maril, cellist Alex Greenbaum, and bassist Jeremy Kurtz-Harris.
American composer Lou Harrison studied with Henry Cowell, Arnold Schoenberg, and noted Javanese Gamelan musician K. P. H. Notoprojo.