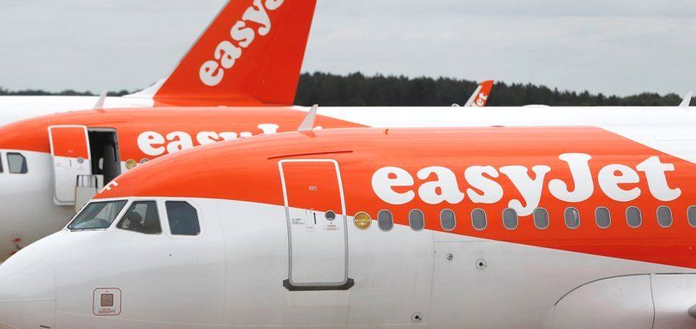 Prior to this, no instrument could be taken into the easyJet cabin as hand luggage without the purchase of an additional seat.
Now, the cabin policy accepts musical instruments of up to 30 x 117 x 38 cm, which must be booked with an "Up front" or "Extra legroom" seat.
Small instruments of up to 45 x 36 x 20 cm will be allowed in a regular seat under small cabin bag allowance. Instruments such as the cello still require an additional seat.
"This is welcome news for musicians who need some better news right now. Having some clear information when booking their flights is key for touring musicians," said Dave Webster, UK's National Organizer for Live Performance.
For EasyJet's cabin policy, visit: www.easyjet.com/en/help/baggage/musical-instruments