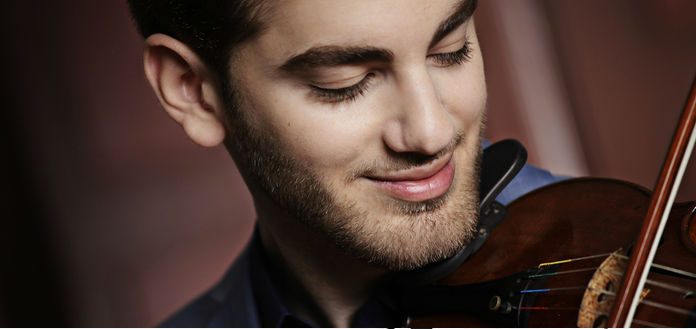 It has been announced today that 23-year-old violinist, VC Young Artist Emmanuel Tjeknavorian will replace Janine Jansen for a series of upcoming performances with the Leipzig Gewandhaus Orchestra – due to an ongoing health concern.
Emmanuel will perform the Sibelius Violin Concerto, with conductor Semyon Bychkov, on Thursday and Friday the 6th and 7th of September - at the Leipzig Gewandhaus.
VC YOUNG ARTIST EMMANUEL TJEKNAVORIAN | SIBELIUS VIOLIN CONCERTO | JOHN STORGARDS & HELSINKI PHILHARMONIC | 2015 SIBELIUS INTERNATIONAL VIOLIN COMPETITION
The 40-year-old Dutch superstar violinist has been injured since April of this year.
Emmanuel was also, in April of this year, invited to step in for David Garrett for three performances of the Tchaikovsky Concerto with the Vienna Symphony.
We wish Janine a speedy recovery.