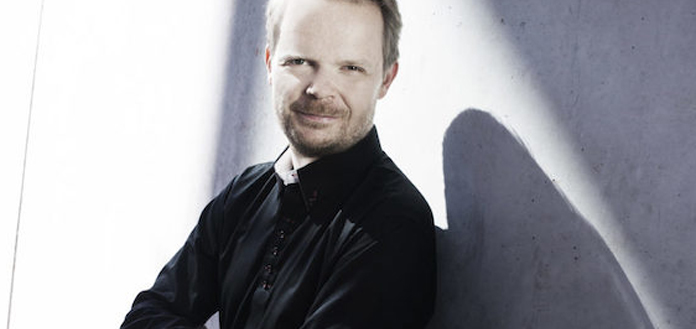 Finnish violinist, conductor and composer Jaakko Kuusisto has this week announced, via his own social media, that he will undergo surgery for a brain tumor in coming weeks.
Jaakko previously served as Concertmaster of the Lahti Symphony Orchestra - and currently serves as Artistic Director of the Oulu Music Festival and as Chief Conductor of the Kuopio Symphony Orchestra.
The 46-year-old has indicated that the tumor is most likely malignant - and that his doctors are very hopeful of a successful surgery and recovery.
Jaakko has indicated he made the upfront announcement on his own social media to avoid "inaccurate rumors going around".