Violinist Gerard Kantarjian has Died, Age 90
The Armenian-Canadian violinist was the former concertmaster of Toronto Symphony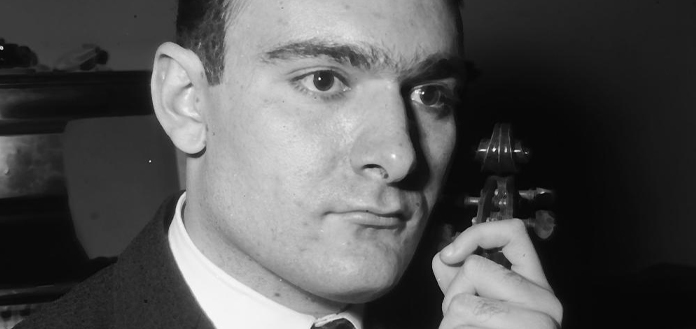 Born in Cairo, Kantarjian's first teacher was Adolph Menashes. Once he moved to Italy he studied with Váša Příhoda and soon after received a scholarship to attend the Curtis Institute of Music. There, he began his studies with Ivan Galamian.
Eventually, Kantarjian became the concertmaster of the American Symphony Orchestra and in 1967, became the concertmaster of the Toronto Symphony Orchestra.
Kantarjian lived a musically fruitful life, performing with over 20 U.S. orchestras and recording three chamber music albums with the Rembrandt Trio and Ararat Trio. In 1977, he joined the faculty of the Toronto Summer School of Music and joined the University of Toronto faculty in 1984.
We offer our condolences to Mr. Kantarijian's family, friends, colleagues, and students.