French Cellist Jean-Marie Gamard has Died, Aged 78
A student of legendary cellist Andre Navarra, he led a career as a soloist, principal cellist, string quartet member, and teacher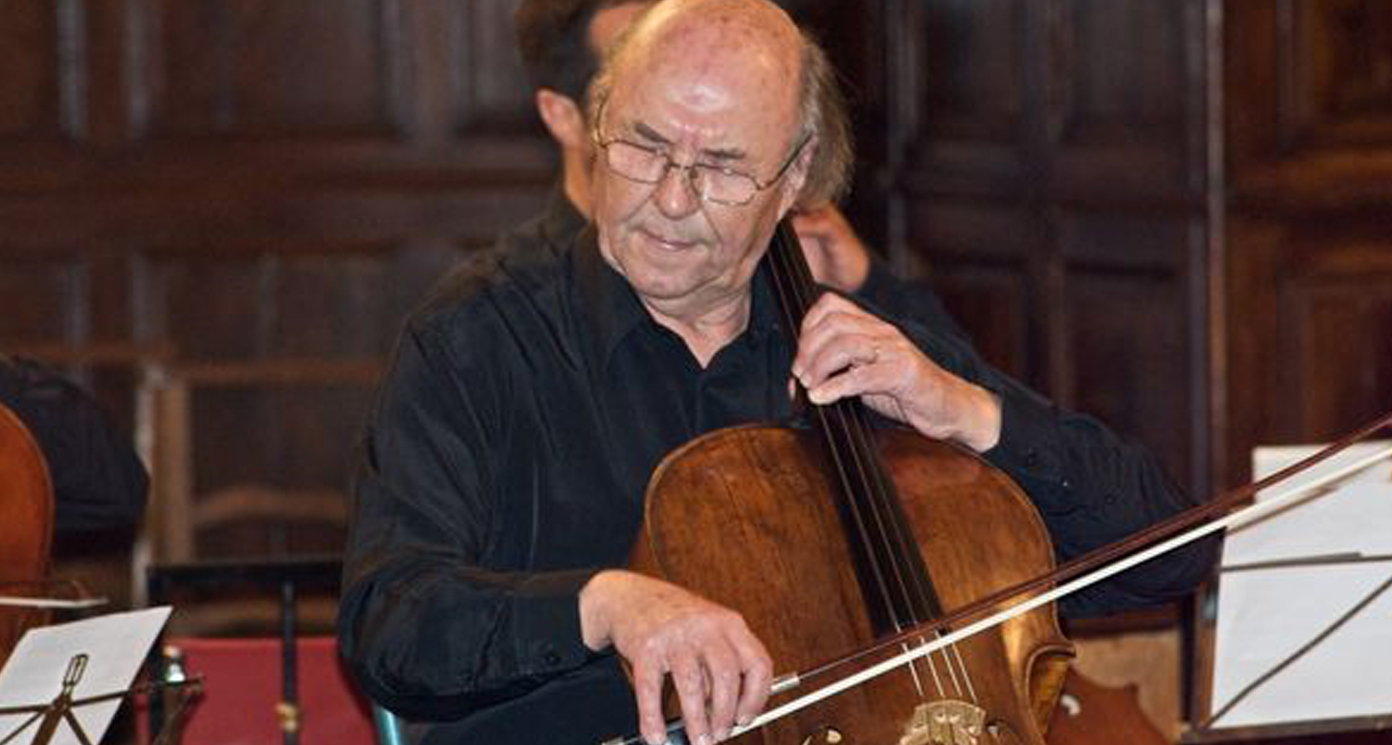 Gamard played with the National Orchestra of France and the National Opera Orchestra of Paris, as well as the Via Nova Quartet.
He taught at the Conservatoire National Supérieur de Musique et de Danse in Paris and at the Conservatoire à Rayonnement Régional in Rueil-Malmaison.
His former student, cellist Christian-Pierre La Marca said on Facebook, "His students at the Conservatoire De Paris were his reason for living, his family. He has given us so much! He is a part of us and will remain in our hearts forever. Thank you very much for being in our lives, you shine a thousand fires through your students."
Our condolences go out to Mr. Gamard's family, friends, colleagues, and students.