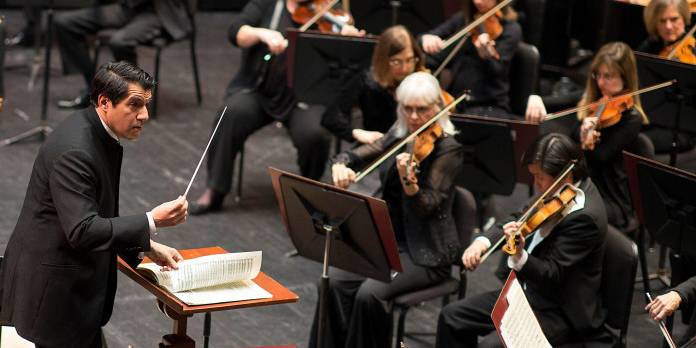 The Fort Worth Symphony Orchestra, in Fort Worth, Texas, has this week announced that the ensemble with go ahead with all remaining 2020-2021 season live performance as scheduled.
The ensemble has indicated however an intention to reduce audience size for all performances, to allow for appropriate social distancing - and for the addition of an extra matinee performance, if required, to allow maximum flexibility with the audience seating.
"Music is a healing force that brings the community together ... The Fort Worth Symphony hopes this season can serve as a symbol of hope and inspiration for the North Texas community and beyond," Orchestra President Keith Cerny has this week said.