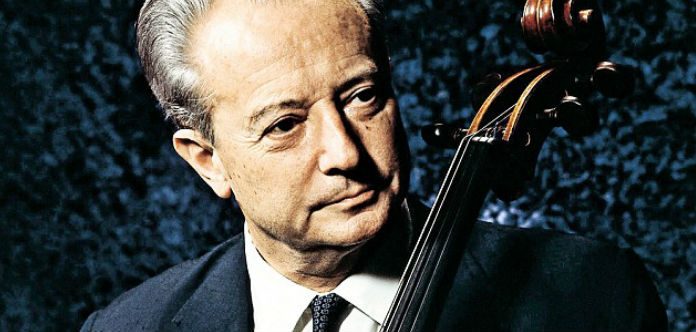 French cello virtuoso Pierre Fournier was born on this day in 1906 – 113 years ago.
A student of Paul Bazelaire and Anton Hekking, he is remembered as one of the pre-eminent cello virtuosi of all time – renowned for his elegant musicianship and majestic sound.
His famed students included Julian Lloyd Webber.
PIERRE FOURNIER | BACH | SUITE FOR SOLO CELLO NO. 3 IN C MAJOR | SARABANDE
Comments
comments