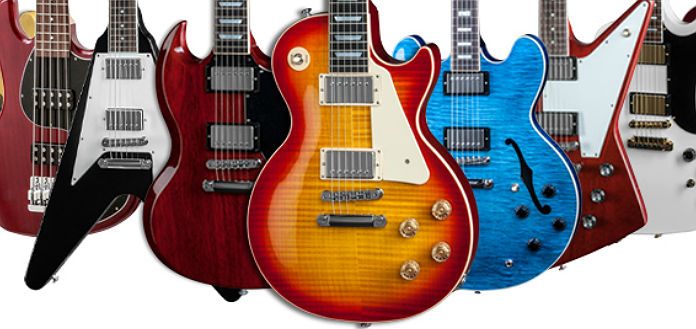 It has been reported this week that American guitar manufacturer Gibson Guitar Corp, founded in 1902, is on the verge of bankruptcy - with more than $500 million in outstanding debt.
It is understood the Nashville-based company has $145 million in outstanding bank loans, set to come due on July 23rd - and another $377 million in outstanding secure notes maturing on August 1st.
Analysts have suggested that should these obligations not be met, bankruptcy is a near certain possibility.
The Nashville Post has reported that layoffs within the company have already begun - with 15 staff this week let go from Gibson's custom shop.
The company's popular 'Les Paul' electric guitar, which debuted in 1952, is one the bestselling guitars of all time.