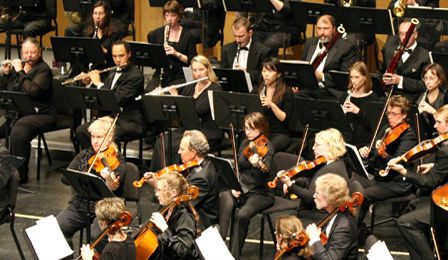 Despite recent profitable seasons, it has been announced that the 100 year old Green Bay Symphony Orchestra, in Wisconsin USA is set to discontinue all artistic activities at the conclusion of the current season.
The Symphony's tax statements have indicated the organisation earned profits of $5006 and $11872 in 2011 and 2013 - yet a loss of $31,950 in 2012.
Executive Director Dan Linssen has indicated such small profits 'were more of a fluke,' after symphony representatives were forced to approach donors in desperation – with some benefactors having now asked not to be approached any further.