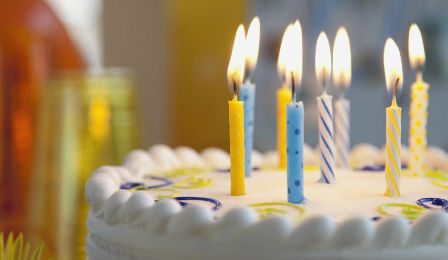 The discover of a songbook, printed in 1922 containing 'Happy Birthday', could mean the song could sooner than expected enter the public domain.
Written by Mildred and Patty Hill for schoolchildren in Kentucky, USA, the first registered publication of the song occurred in 1935, by the Clayton F. Summy Company – before being later onsold to the Warner Music Group in 1988.
The song, registered with the Guinness Book of Records as the most recognisable song in the English language, is believed to generate approximately $2 million per year in licensing income – mostly from the use in film and television.
The current copyright does not mean that no one can sing the song without permission, but it does require that when used in a film or production setting that appropriate approvals are obtained.
A judge could rule on the case in the coming weeks.