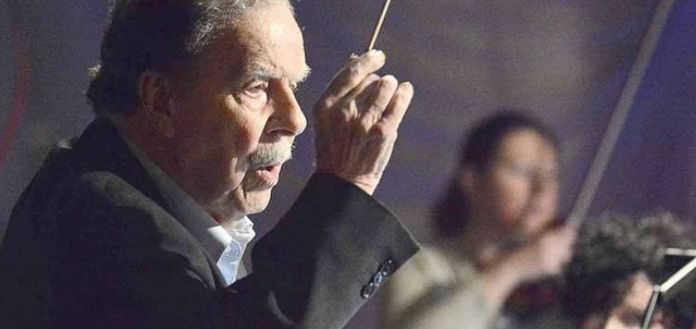 Legendary Canadian conductor, arranger and Music Director, Howard Cable has passed away - aged 95.
A graduate of the Toronto Conservatory of Music and the University of Lethbridge, Maestro Cable appeared on Canada's TV variety shows 'General Electric Showtime' and 'Mr Show Business' - and guest conducted regularly with many of Canada's professional orchestras.
His arrangement of Dolores Claman's 'The Hockey Theme", which he composed in 1968 has been called 'Canada's Second National Anthem'  - and is believed to be one of the best selling pieces of sheet music in the country.
Our condolences are with Maestro Cable's family, friends, students and colleagues.