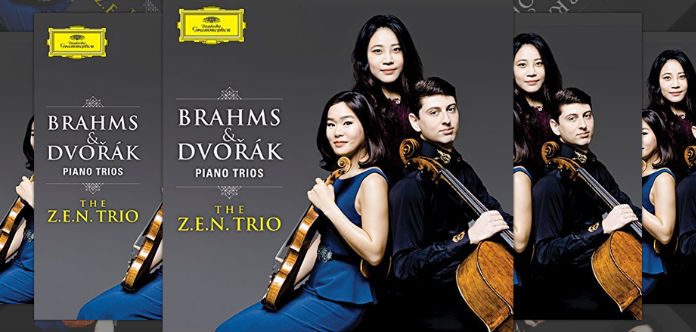 And the winners are in!
The following 5 lucky VC members will each be receiving a personally-signed fresh-off-the-press Z.E.N. Trio 'Brahms & Dvorak' debut CD – courtesy of our good friends at Deutsche Grammophon.
Featuring violinist VC Young Artist Esther Yoo, cellist Narek Hakhnazaryan and pianist Zhang Zuo, each disc features Brahms' Piano Trio No. 1 in B Major, Dvorak's 'Dumky Trio' – and a newly-premiered trio arrangement of Brahms' 'Hungarian Dance' No.6.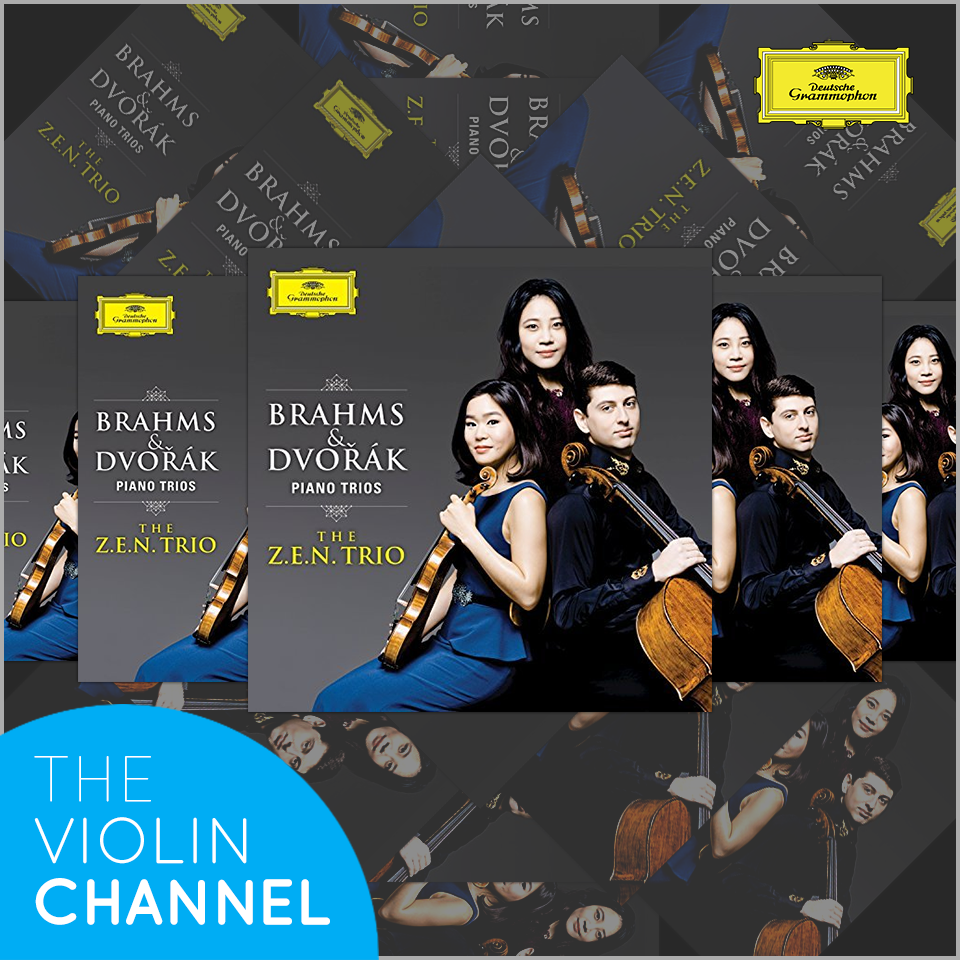 Stephen Archer from Canada
Diana Gage from the Canada
Laura Yang from Australia
Brett Li from Singapore
Mateo Garcia-Lopez from Spain
Congratulations to our winners and please stay tuned for more exciting VC giveaways.