International Artist Managers' Association Conference Cancelled Due to Coronavirus
The International Artist Managers' Association has announced the cancellation of the 2020 conference – due to concerns over the COVID-19 Coronavirus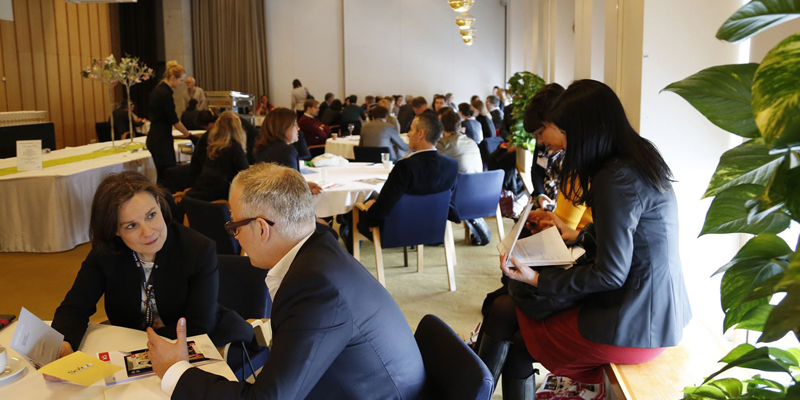 The International Artist Managers' Association (IAMA) has today announced the cancellation of the 2020 conference – due to concerns over the COVID-19 Coronavirus.
The annual international classical music artist management meeting was scheduled to be hosted from the 22nd to the 24th of April - in Barcelona.
"The board regrets to inform all our colleagues that the 30th IAMA International Conference in Barcelona will be postponed until the Autumn ... we ask your patience as we look at our options along with a refund policy once we have cleared procedures with the Spanish tax authorities," the association's board has today said.