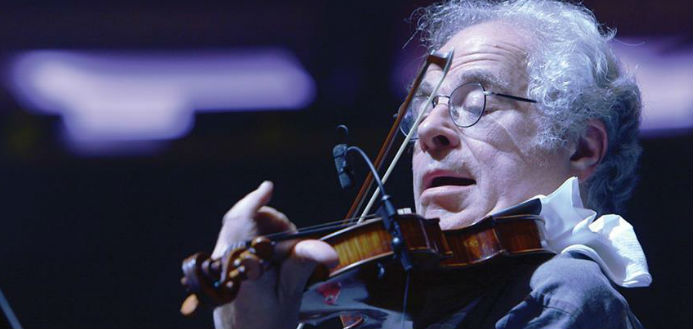 Violinist Itzhak Perlman has this week announced the cancellation of his 6-city concert tour – scheduled to take place from the 11th to the 22nd of March in Georgia, South Carolina and Florida.
"With the emergence of coronavirus and recommended precautions by the CDC, it was advised that Mr. Perlman refrain from travel at this time ... on this advice, we asked all 6 concert promoters whether he could abstain from the scheduled performances and we are grateful that they all immediately agreed to our request ... " Charlotte Lee of Primo Artists has told The Violin Channel.
"We plan on rescheduling these appearances to the 2020/21 and 2021/22 seasons ... Mr. Perlman is disappointed not to perform for the audiences ... he asks for everyone's understanding and sends good wishes to all those affected by the virus," she has said.