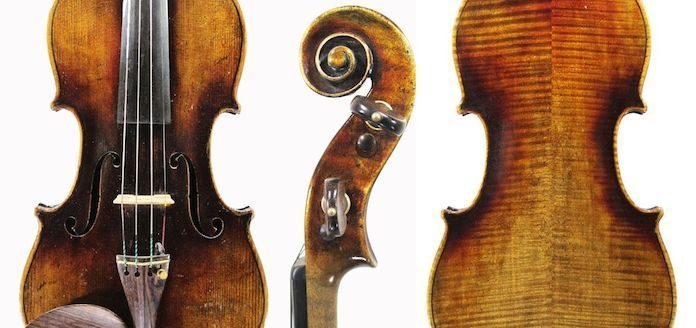 Italian luthier Carlo Bergonzi was born on this day in 1683.
He is remembered as one of Antonio Stradivari's greatest pupils – later inheriting Stradivari's repair business.
The famous 'Kreisler' Bergonzi, named after violinist Fritz Kreisler, was at one time owned and played by virtuoso Itzhak Perlman.
VC Artist, Berlin Philharmonic Concertmaster Noah Bendix-Balgley recently acquired a 1732 Carlo Bergonzi instrument – previously owned by soloist Nigel Kennedy.
Comments
comments