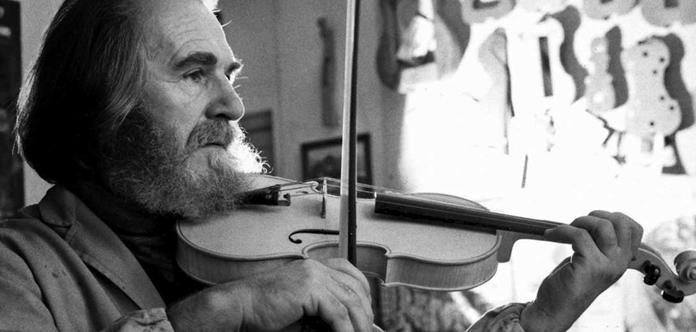 Respected Italian luthier and educator Renato Scrollavezza has passed away - aged 92.
A graduate of the Cermona Violinmaking School and former prize winner at the Cremona National Violin Making Competition, Mr Scrollavezza stopped making instruments for sale in the early 1980s - focusing primarily on teaching and research.
He held a longterm Professorship on faculty at the Conservatorio Arrigo Boito, in Parma, Italy - and served as the longtime curator of Paganini's 'Il Cannone' Guarneri del Gesu violin.
He is survived by his daughter, Elisa - who now maintains the Scrollavezza & Zanre workshop, in Palma.
Our condolences are with Mr Scrollavezza's family, friends, colleagues and students.