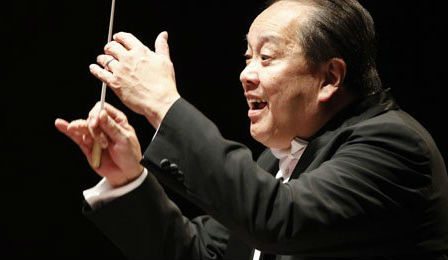 It has been announced that San Diego Symphony Musical Director, Indonesian-born Jahja Ling is set to stand down at the conclusion of the 2016-17 season.
"After the 2016-17 season, I look forward to pursuing more international guest conducting, passing on the great musical traditions to the next generation through teach and continuing with my volunteer work in the Christian mission," Ling has said in a statement.
"I am hopeful and confident that the future of this fine orchestra, led by our new CEO Martha Gilmer and supported by our talented administrative staff and committed board of directors, will be bright," the 63 year old has said.
Ling has served the position since 2004 – the longest Musical Director tenure in the Symphony's history.