Composer Avner Dorman Awarded $50,000 Jewish Azrieli Composition Prize
Composer Avner Dorman has been awarded the 2018 'Azrieli Prize for Jewish Music' - for his composition 'Nigunim' for solo violin and orchestra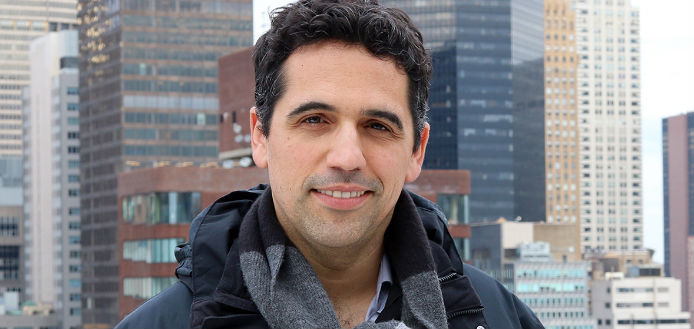 It has been announced this week that Israeli-born composer Avner Dorman has been awarded the 2018 'Azrieli Prize for Jewish Music'  - for his composition 'Nigunim' for solo violin and orchestra.
A doctoral graduate of The Juilliard School, Avner will receive US $50,000 - plus a world premiere performance and recording of the new work.
"When writing 'Nigunim', I was most interested in exploring the music of various Jewish traditions from around the world ... I tried to embody both the unique features and deep commonalities of these traditions in my composition," the 42 year old composer and academic has said.
"I am honoured that the jury of the Azrieli Prize have embraced the diversity of this piece ..." he has said.
First awarded in 2014, previous recipients include Canadian composer Brian Current and Polish composer Wlad Marhulets.
Avner currently serves an Associate Professorship of Music Theory and Composition at the Sunderman Conservatory of Music - and as Music Director of the CityMusic Cleveland Chamber Orchestra.
His 12 minute virtuoso violin work 'For Solo Violin' was chosen as the newly-commissioned set piece for the semi-final stage of the 2017 ARD International Violin Competition.