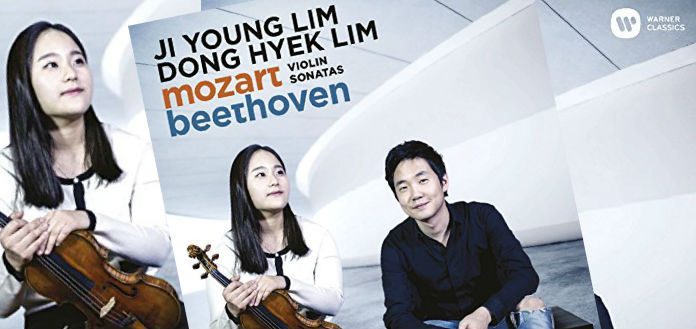 And the winners are in!
The following 5 lucky VC members will each be receiving a fresh-off-the-press personally-autographed copy of VC Young Artist Ji Young Lim's debut album 'Mozart & Beethoven Violin Sonatas' - courtesy of our good friends at Warner Classics.
Recorded with acclaimed South Korean pianist Dong Hyek Lim, the all-Sonata disc features Mozart's Violin Sonata No. 18 in G Major, No. 21 in E Minor and No. 26 in B-Flat Major – and Beethoven's Violin Sonata No. 1 in D Major.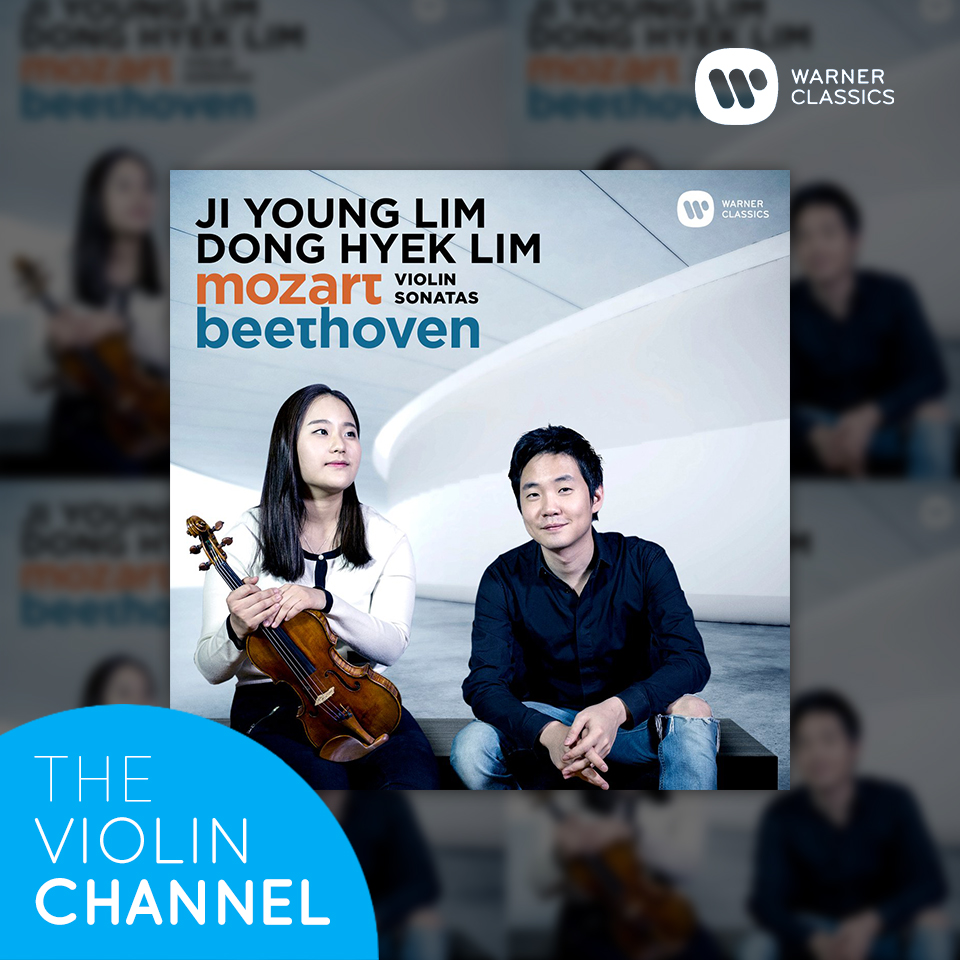 Andrew Knight from Australia
Jesse Frederick from Australia
David Yang from Taiwan
Clint Dorph from the United States
Klaus Ewing from Germany
Congratulations to our winners and please stay tuned for more exciting VC give-aways.