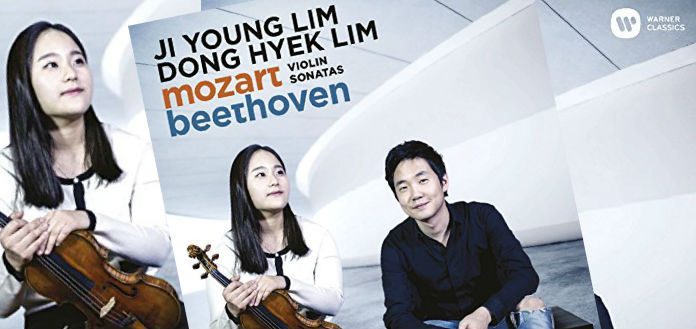 To help celebrate the international release of VC Young Artist Ji Young Lim's debut album 'Mozart & Beethoven Violin Sonatas', The Violin Channel in conjunction with our good friends at Warner Classics is this week giving away 5 personally autographed fresh-off-the-press CD copies.
Recorded with acclaimed South Korean pianist Dong Hyek Lim, the all-Sonata disc features Mozart's Violin Sonata No. 18 in G Major, No. 21 in E Minor and No. 26 in B-Flat Major – and Beethoven's Violin Sonata No. 1 in D Major.
"I consider Mozart and Beethoven to be the fundamentals of classical music so I felt it was most appropriate for these works to be my first steps into discography… " the 2015 Queen Elisabeth International Violin Competition 1st prize winner has said.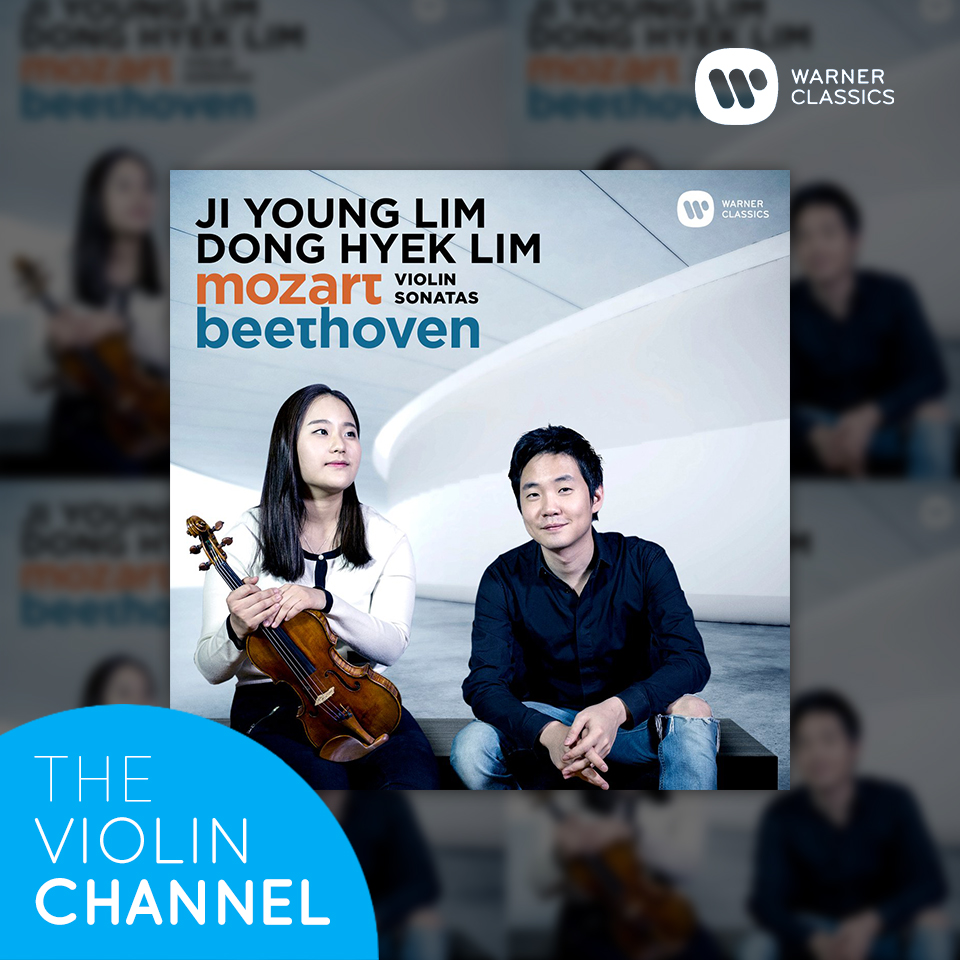 Enter to Win:  http://s.heyo.com/75cfce
Entries Close: 15th August, 2017.