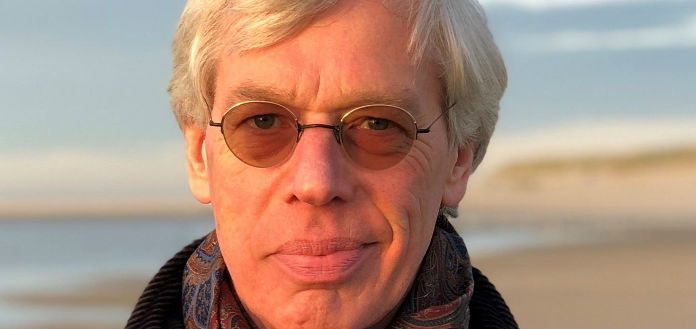 65-year-old Dutch composer Joël Bons has been announced as the 2019 recipient of the prestigious USD $100,000 Grawemeyer Award for Music Composition - for his cello and mixed ensemble work: 'Nomaden'.
The winning work was premiered by French cellist Jean-Guihen Queyras and the Atlas Ensemble in 2016 - at the Cello Beinnale Amsterdam.
The instrumentation for the ensemble includes Chinese erhu and sheng, Japanese sho and shakuhachi, Indian sarangi, Turkish kemenche, Armenian duduk, Persian setar and Azerbaijani tar and kamancha. 
"Nomaden is not a traditional concerto but a work for cello and instruments from cultures around the world …" the Conservatory of Amsterdam Compositional Professor has said.
"I imagined an unlisted potential of combinations and an unheard spectrum of timbres … my aim was to create a piece in which the musicians and the instruments, in all their cultural differences, could bloom in full glory," he has said.
Awarded annually by the University of Louisville, previous recipients include: Witold Lutosławski, György Ligeti, John Corigliano, Krzysztof Penderecki, John Adams, Thomas Adès, Pierre Boulez, Brett Dean and Esa-Pekka Salonen, Hans Abrahamsen, Andrew Norman - and 2018 recipient Bent Sørensen.