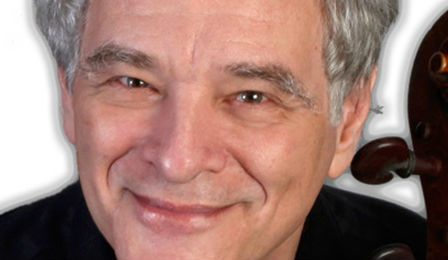 It has been announced today that 73 year old Juilliard String Quartet cellist, Joel Krosnick is set to stand down from the ensemble at the conclusion of the 2016 season.
'I will always be grateful for the extraordinary 42 years I will have spent with the Juilliard String Quartet,' Krosnick has said . '.... I will miss not only the wonderful relationships, but especially the many intense rehearsals and performances, sharing our music with each other as well as with audiences all over the world.'
Krosnick will be replaced by cellist Astrid Schween – an alumna of The Juilliard School and current Professor of Cello at the University of Massachusetts.
He will continue to serve his teaching position on faculty of the Juilliard School.