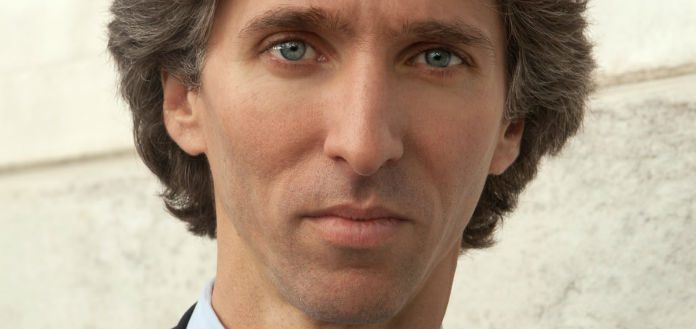 The Juilliard School in New York City has today announced the appointment of 49 year old Damian Woetzel as their new President - effective from July 2018.
Woetzel retired in 2008 from a career as a Principal Dancer with the New York City Ballet - and currently serves as Director of the Aspen Institute Arts Program and Artistic Director of the Vail Dance Festival.
"On behalf of the board of trustees, I am pleased to welcome Damian Woetzel to The Juilliard School as our next president …" Search Committee and Board Chair Bruce Kovner has said.
"Damian's vision and optimism are second to none, and we are confident that he will advance Juilliard's mission for the next generation," he has said.
"It is a tremendous honour to have been selected as the next president of The Juilliard School … I can think of no greater privilege than to help shape the future of this extraordinary institution …" Damian Woetzel has said.
He was chosen following an extensive search process in consultation with faculty, students and staff representatives, the committee has indicated.
Juilliard's current President, Joseph W. Polisi, announced in October last year he will be stepping down from the position at the end of June 2018.