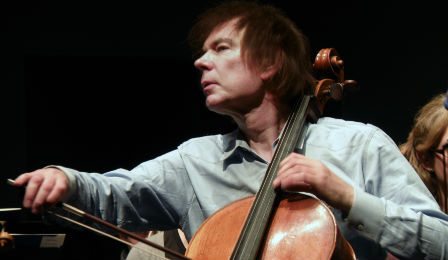 British cellist Julian Lloyd Webber has come out in an interview with the British Times claiming "almost all music competitions are corrupt and exist only as a way for teachers to promote their own pupils."
The internationally renowned cellist, who retired from playing in April due to a herniated neck disc, has said "talent was secondary in most single-instrument contests because judges colluded to ensure that their favoutire candidate won."
"Everyone knows it, but no one says it, because when you're in the profession, you don't," the 63 year old has said.
Lloyd Webber has singled out the International Tchaikovsky Competition, which carries a top prize of €20,000 (US $26,800) as the most high-profile example of corruption - and has warned music students that "they have to get the right teacher or there's no point in entering."