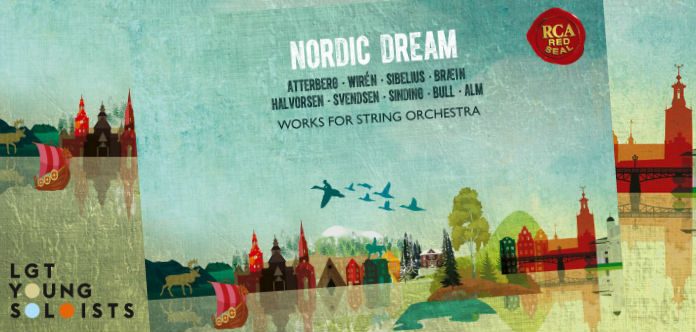 And the winners are in!
The following 5 lucky VC members will each be receiving a fresh-off-the-press CD copy of the VC Young Artists LGT Young Soloists' new album Nordic Dream.
Comprising highly-gifted young international string soloists, aged 13 to 22, the acclaimed string ensemble's new disc includes Jean Sibelius' Souvenir from Eight Short Pieces, Kurt Atterdberg's Suite No. 3, Christian Sinding's Serenade, Johann Svendsen's Romance … and more.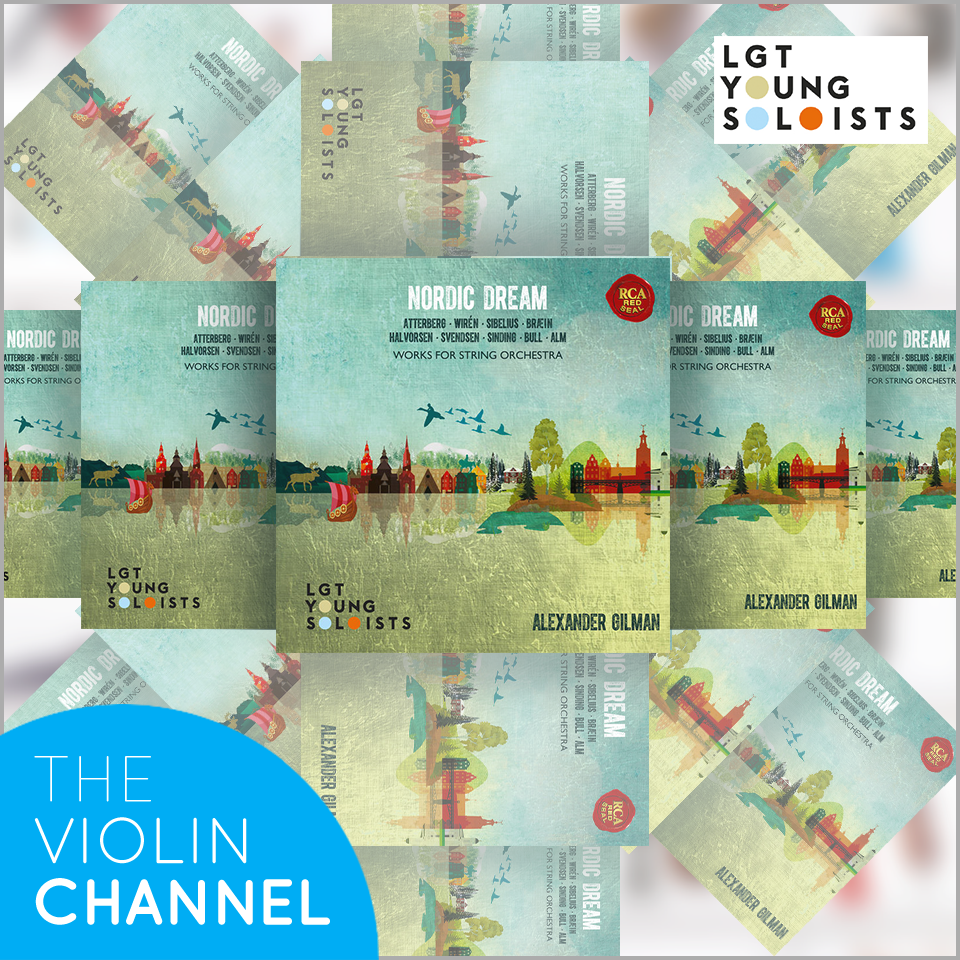 Maxine Dwyer from the United Kingdom
Faye Adams from the United States
Carlos Li from the United States
Amanda Wong from Australia
Elisa Valencia from Germany
Congratulations to our winners and please stay tuned for more exciting VC giveaways.
Track previews available now on Amazon and iTunes: