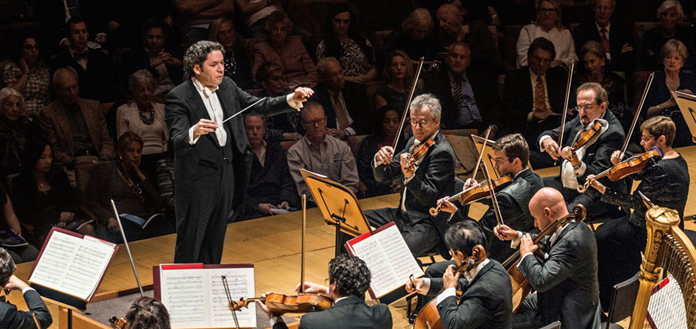 The LA Phil's online concert series, SOUND/STAGE, launched its first season in September. The second season will be released in early January.
All SOUND/STAGE performances were filmed outdoors at the Hollywood Bowl under strict adherence to public health guidelines, with all performers maintaining social distance.
The organization is urging ticket holders to donate their tickets. Between the concert cancelations at Walt Disney Concert Hall and the Hollywood Bowl this year, the LA Phil has lost approximately $105M as a result of the pandemic.
"While this news may not be surprising in this climate, it is heartbreaking to keep our venues silent and not be able to share in the experience of live music with you," a statement by the ensemble read.