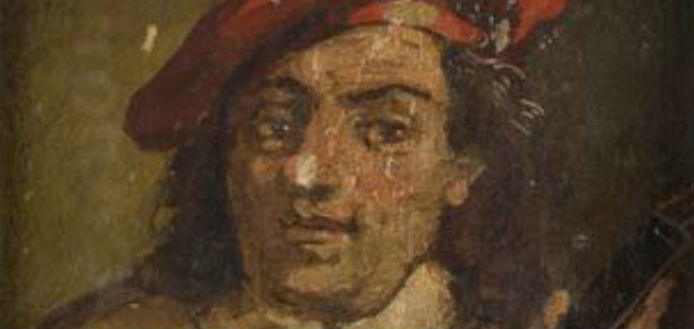 Italian luthier Giuseppe Guarneri died on this day in 1744 – 273 years ago.
He is widely regarded as one of the finest string instrument makers of all time.
Paganini, Menuhin and Heifetz all used Guarneri violins for the majority of their performance careers - as do virtuosi Gidon Kremer, Pinchas Zukerman, Midori, Kyung-wha Chung and Sarah Chang today.