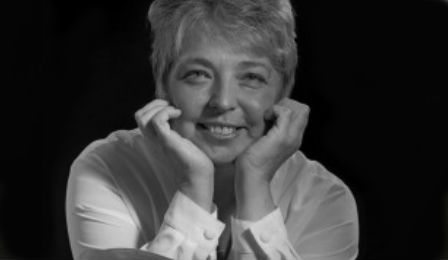 American violinist and pedagogue Lynn Blakeslee has passed away.
A student of Efrem Zimhalist, Ricardo Odnoposoff, Franz Samobyl and Sandor Vegh, she served as 1st violinist with the Streichquintet Mozarteum for 15 years – and on faculty as Professor Emerita of Violin at the Eastman School of Music from 1987 until her retirement in 2013.
Our condolences are with Ms Blakeslee's family, friends, colleagues and students.