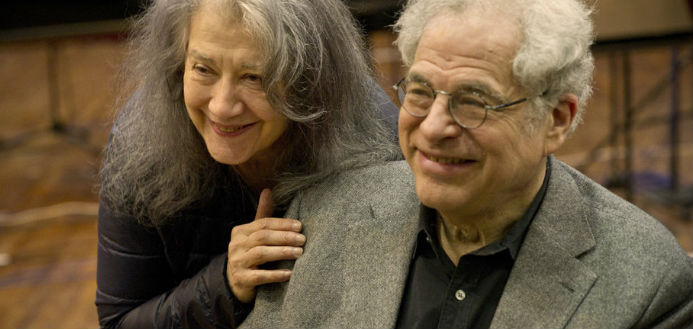 It has been announced this week that veteran pianist Martha Argerich has withdrawn from her upcoming 5-city US recital tour with violinist Itzhak Perlman - citing family and health reasons.
"I am very sorry for having to cancel my upcoming tour in the United States with Itzhak Perlman ... because of family and health problems, I cannot for the moment travel far and for extensive periods of time away from my home in Europe," the 76 year old pianist has said.
Violinist and violist Pinchas Zukerman and pianist Rohan De Silva will join Itzhak Perlman at New York's Carnegie Hall on March 22nd - to perform a program of duo works by Bach, Mozart, Wieniawski, Bartók and Moszkowski.
The March 20th concert, scheduled at Washington DC's Kennedy Center, will be moved to May 23rd - with Perlman again joined by Zukerman and De Silva.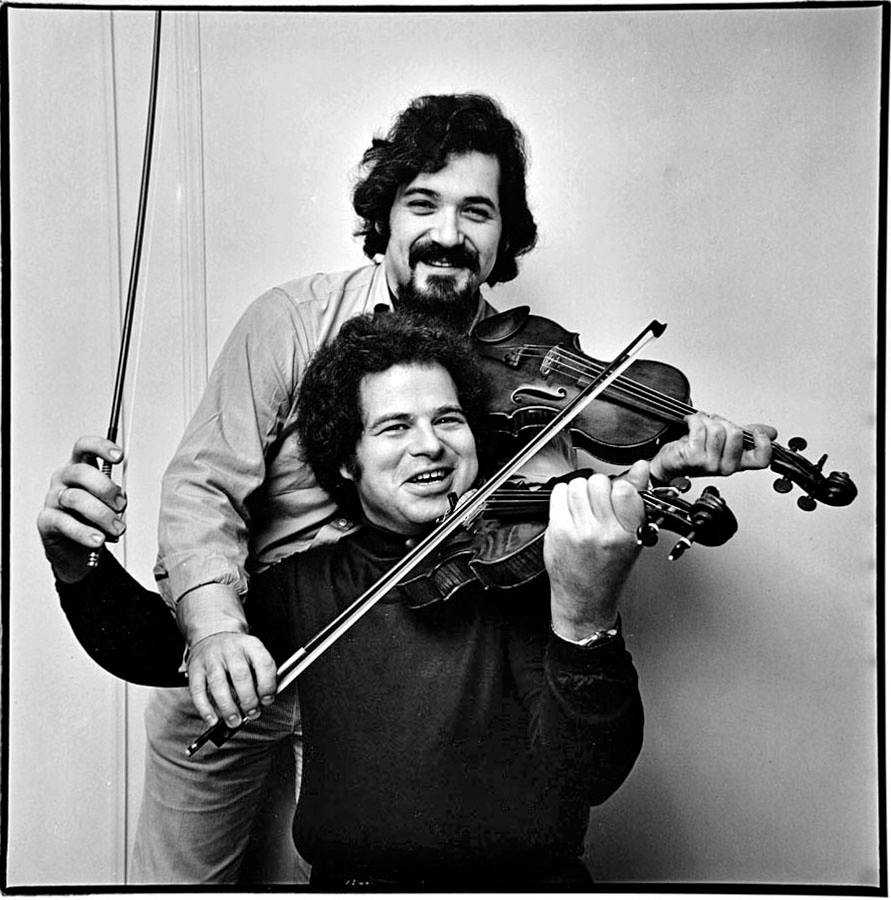 The March 13th and 14th performances, scheduled at Los Angeles' Disney Concert Hall, will be moved to May 12th and 14th - with pianist Rohan De Silva replacing Argerich on the program.
The March 18th concert at Chicago's Symphony Center will be replaced by violinist Gil Shaham and pianist Akira Eguchi.
The March 16th concert, scheduled at San Francisco's Davies Symphony Hall, has been cancelled.
"Thank you very, very much for your understanding," Martha Argerich has said.