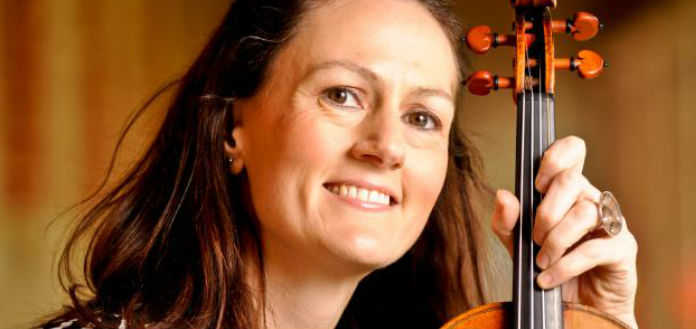 The Melbourne Symphony Orchestra, in Australia has today announced the appointment of violinist, Sophie Rowell as their new Associate Concertmaster.
A former winner of the prestigious 'Australian Young Performance of the Year' accolade, Sophie served previously for 6 season as 1st violinist with the Australian String Quartet.
She currently holds a faculty teaching position at the Australian National Academy of Music - and has served as Guest Concertmaster with the Adelaide Symphony Orchestra.