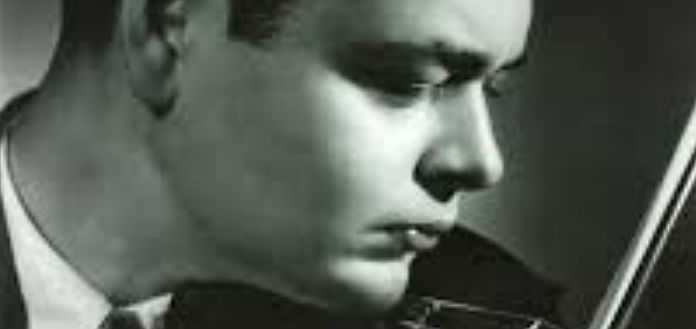 American violin virtuoso Michael Rabin was born on this day in 1936.
A celebrated child prodigy, he is remembered as one of the eminent violinists of the 20th Century – praised by legendary pedagogue Ivan Galamian, as having "no weaknesses, never".
He tragically developed a neurological condition in his late 20s, and died at age 35 – from a head injury sustained by a fall.
Thankfully, Michael Rabin will forever be immortalized by his brilliant and treasured recording legacy.
MICHAEL RABIN | KREISLER | TAMBOURIN CHINOIS | BELL TELEPHONE HOUR | AGE 15