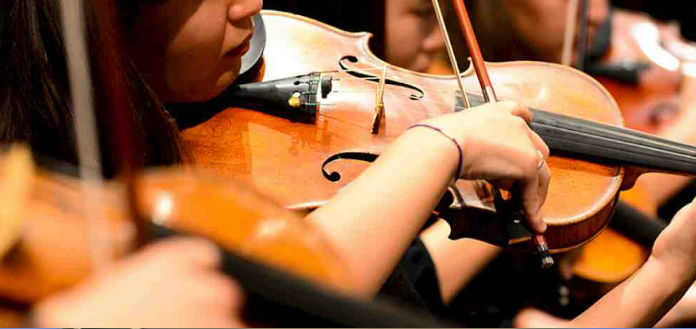 It has been announced today that the Middletown Symphony Orchestra, in Miami, United States will cease operations at the end of the 2016/2017 season.
"The board has unanimously made the decision to close the curtain on the orchestra and end our musical programs in May of 2017 at the end of the 2016/2017 concert season," Symphony President Steve Ifcic has told local media.
"We decided to do this on our own terms and not go out limping but to go out on a high note with our 75th anniversary,"  he has said.
Based at the Miami University, the orchestra currently employs more than 60 professional musicians.
Subscriptions to the orchestra have been declining significantly over the past few years, Ifcic has indicated.
The orchestra's last performance will be on May 7, 2017 at the Dave Finkelman Auditorium, in Miami - 75 years to the date that founder, Valda Wilkerson first lead the ensemble.
The legacy of the ensemble will live on via its ongoing endowment that will be used to fund initiatives in the Middletown area - including the youth symphony and educational scholarships.