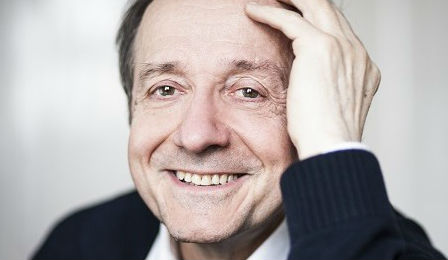 The Royal Northern College of Music, in Manchester, UK has today announced 66 year old cellist Miklós Perényi as their new International Chair in Cello.
"I am thrilled for our cello students that Miklós is joining us in the role of International Chair," Chris Hoyle, Head of the School of Strings has said, "... It is a real privilege to watch this consummate artist teach and perform for our students."
Hungarian born, Mr Perényi is a former 1st prize winner at the Pablo Casals International Violoncello Competition – and has served a long term Professionship at the Ferenc Liszt Academy of Musec,in Budapest
He will commence his appointment, effective immediately.