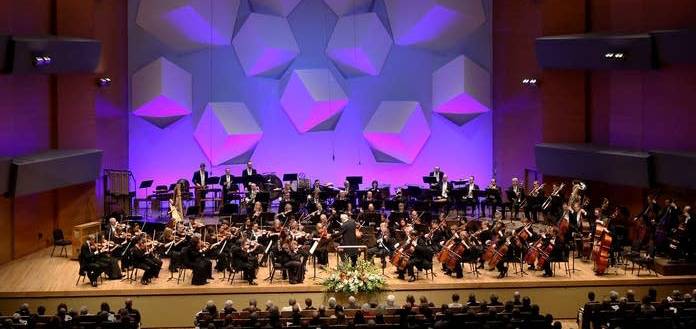 The Minnesota Orchestra has this week announced that it will no longer use the services of the Minneapolis Police Department for concert security - as a direct response to the police brutality seen in their city last month which resulted in the death of African American man, George Floyd. 
"We are restructuring our security staff and will no longer engage Minneapolis Police Department officers to provide security at Orchestra concerts until the MPD implements fundamental changes ..." a spokesperson for the ensemble has this week said.
"By doing this, our hope is to disrupt our own role in systemic racism."
The ensemble, along with the Twin Cities Musicians Union is also calling for the resignation of the Police Officers Federation of Minneapolis' President Bob Kroll over the attack.