Music Mega-Store, Tower Records' Founder Russell Solomon Has Passed Away
Music CD and record superstore, Tower Records' founder Russell Solomon has died - aged 92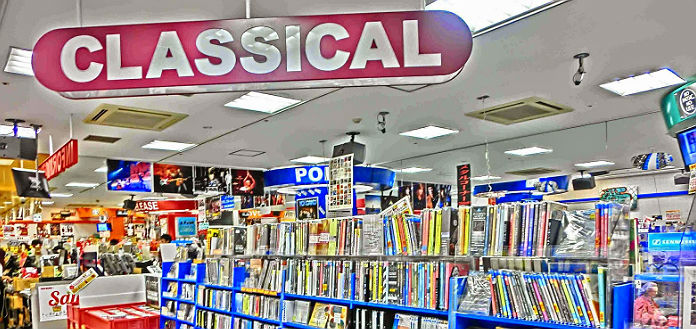 American businessman and entrepreneur Russell Solomon has died from a heart attack - aged 92.
Mr Solomon founded the international music superstore Tower Records in 1968 - growing it to over 200 stores globally and with an annual turnover in excess of $1 billion.
At the height of the business's success, most stores were said to be stocking over 125,000 titles - virtually all popular and classical recordings on the market.
In 1990, Mr Solomon was listed by Forbes as the 335th richest person in the United States.
Tower Records filed for bankruptcy in 2006, with the company stating they had been caught off-guard by the rapidity with which digital downloading had spread, ultimately rendering their business model obsolete.