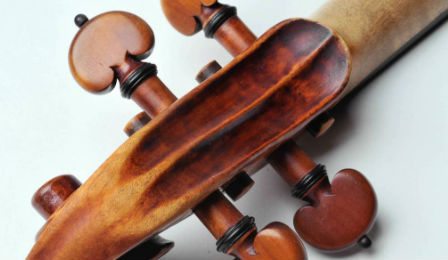 A series of new, high quality, detailed images of the 1715 'Lipinski' Stradivarius, stolen in a violent armed robbery in Milwaukee on January 27th, have today been released.
A $100,000 reward stands for any person/persons who can provide information which results in the safe return of the stolen instrument.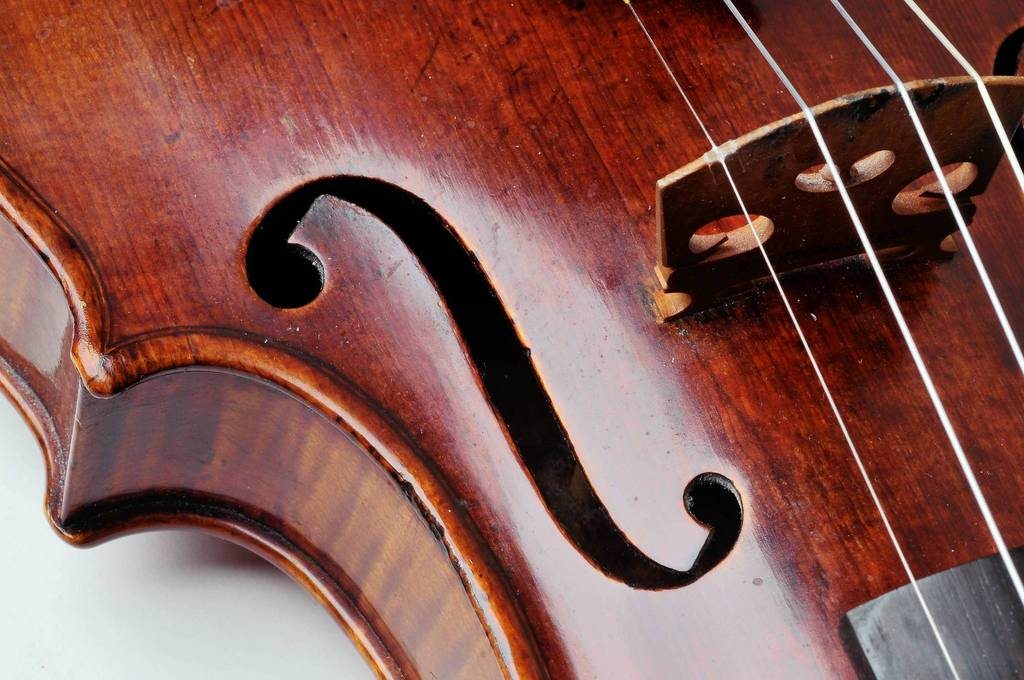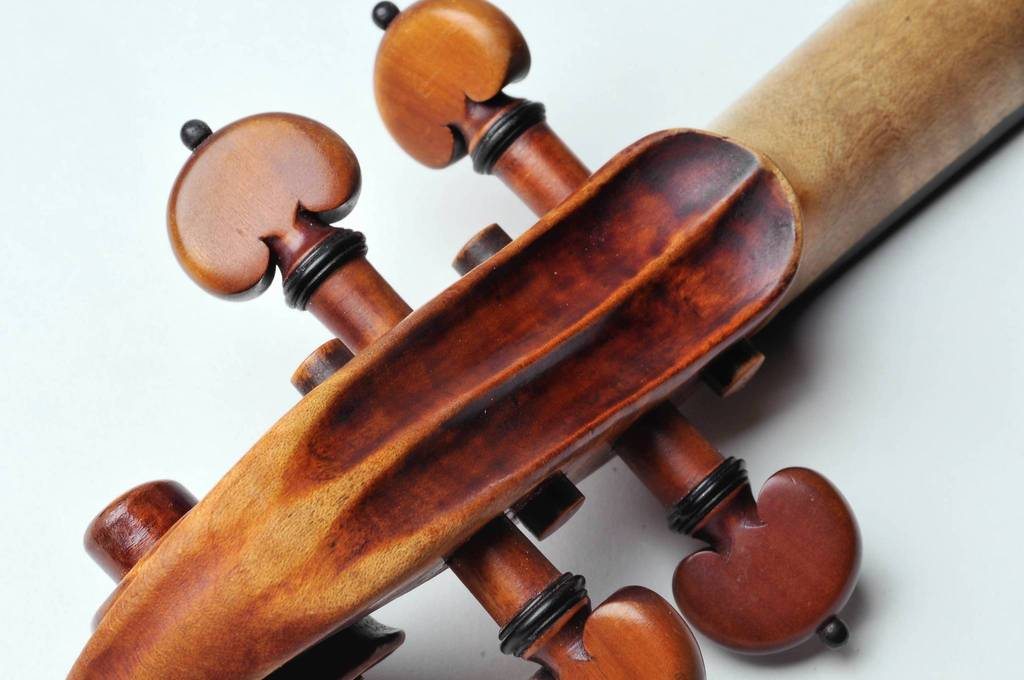 3 Milwaukee-locals were on Wednesday detained in police custody in relation to the robbery and attack, carried out upon Milwaukee Symphony Orchestra Concertmaster Frank Almond, yet at this stage the whereabouts of the instrument is still unknown.
The violin was valued at a 'fair replacement value' by Darnton & Hersh Fine Violins, in Chicago, in March 2012 at USD $5 Million.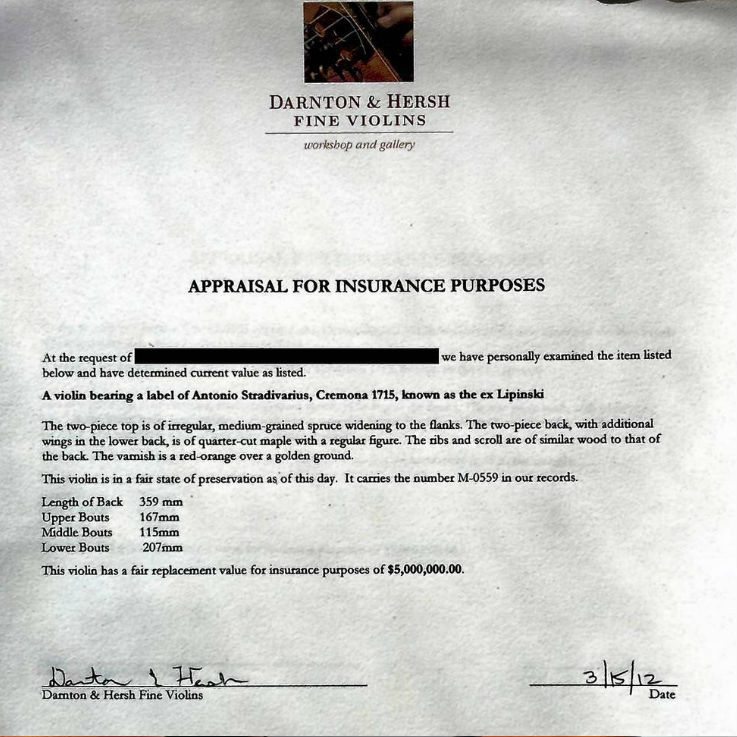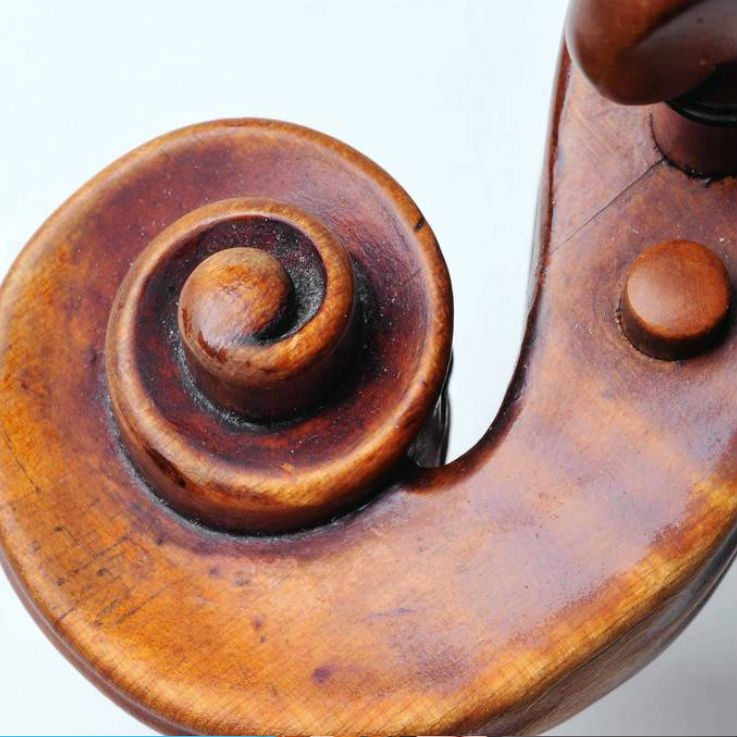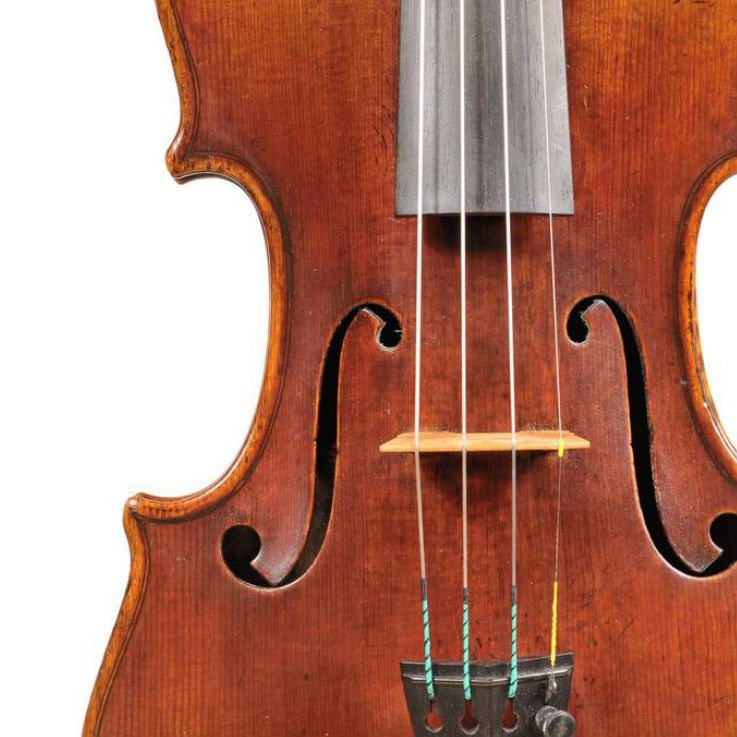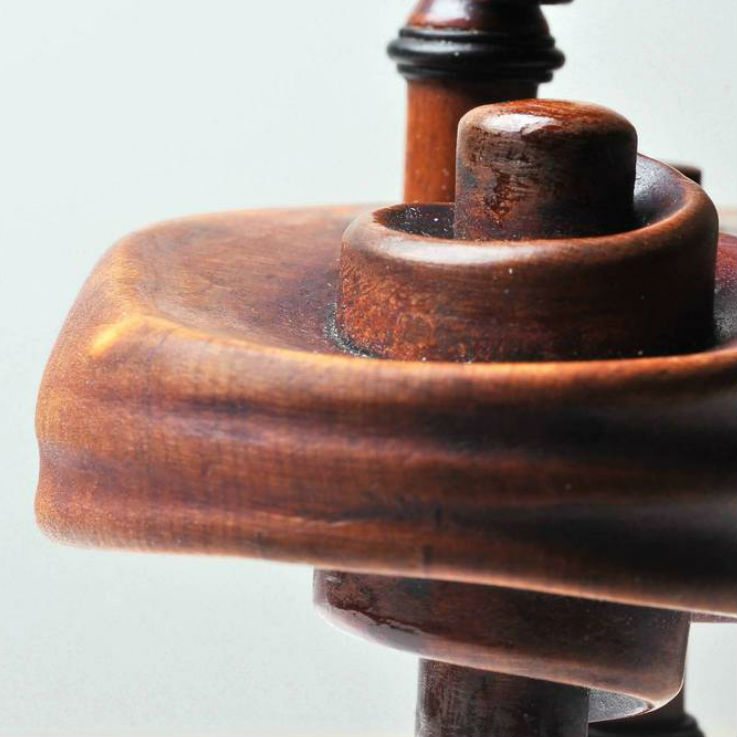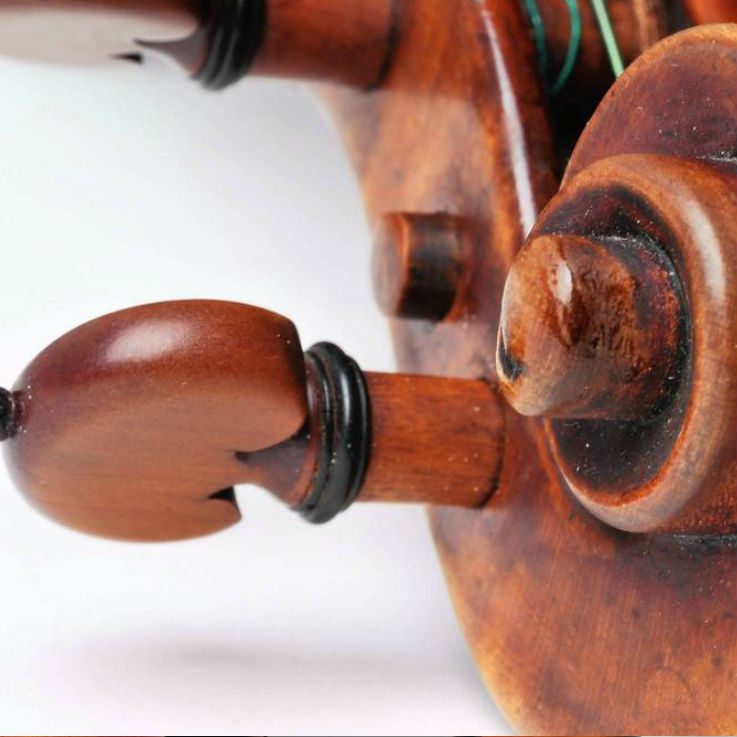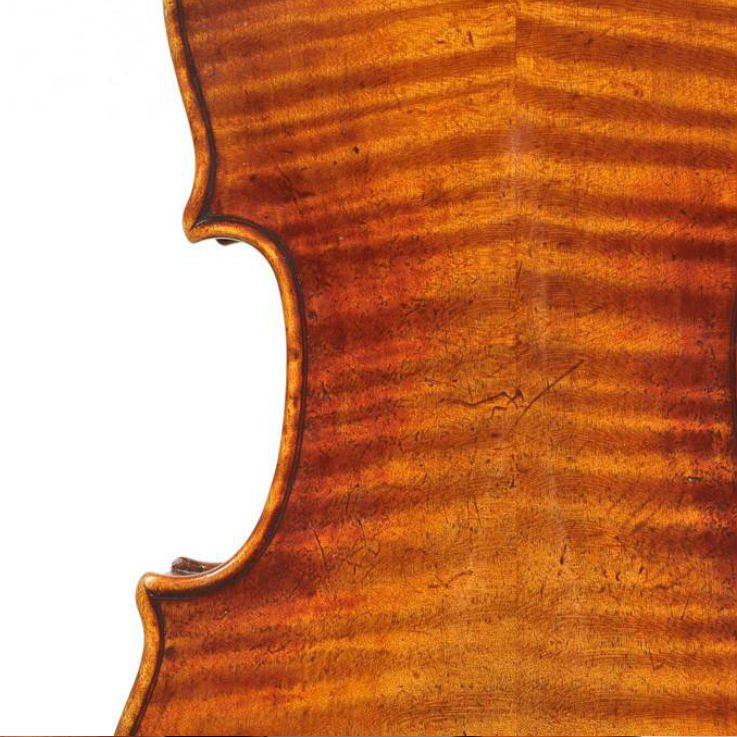 Any information, please urgently contact Milwaukee Police on +1 414-935-7360 or the Milwaukee Symphony Orchestra on +1 414-226-7838.
Image Credit: Michael Darnton, Darnton and Hersh Fine Violins