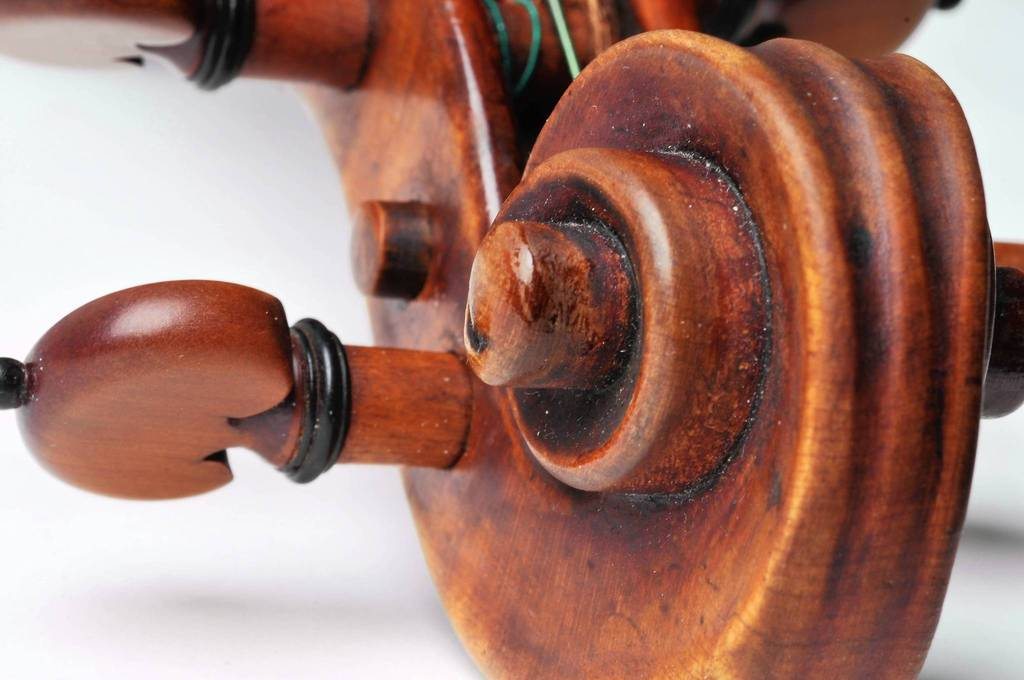 The Milwaukee Police Department have today announced the recovery of the 1715 'Lipinski' Stradivarius violin, stolen in a violent armed robbery on Monday January 27th from Milwaukee Symphony Orchestra Concertmaster Frank Almond.
The instrument was located in a suitcase in the attic of a home in Milwaukee's Bay View neighborhood – and is said to appear to be in perfect condition.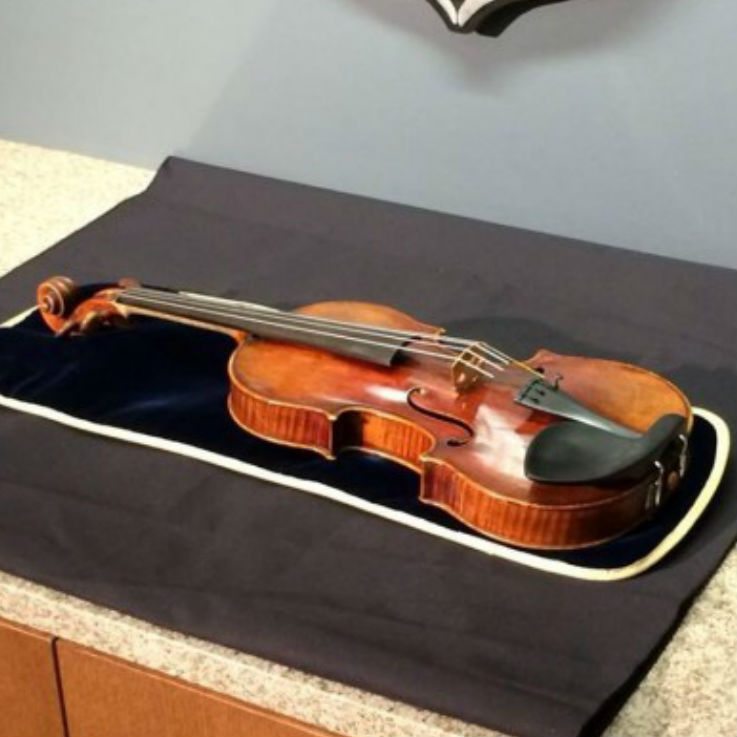 "In the realm of things stolen, it was treated carefully by the people who stole it," Milwaukee Police Chief Edward Flynn has said, "... I think it looks pretty damned good for a 300-year-old, not a day over 250…"
3 Milwaukee-locals were on Wednesday detained in police custody in relation to the robbery and the attack.
The violin was valued at a 'fair replacement value' by Darnton & Hersh Fine Violins, in Chicago, in March 2012 at USD $5 Million.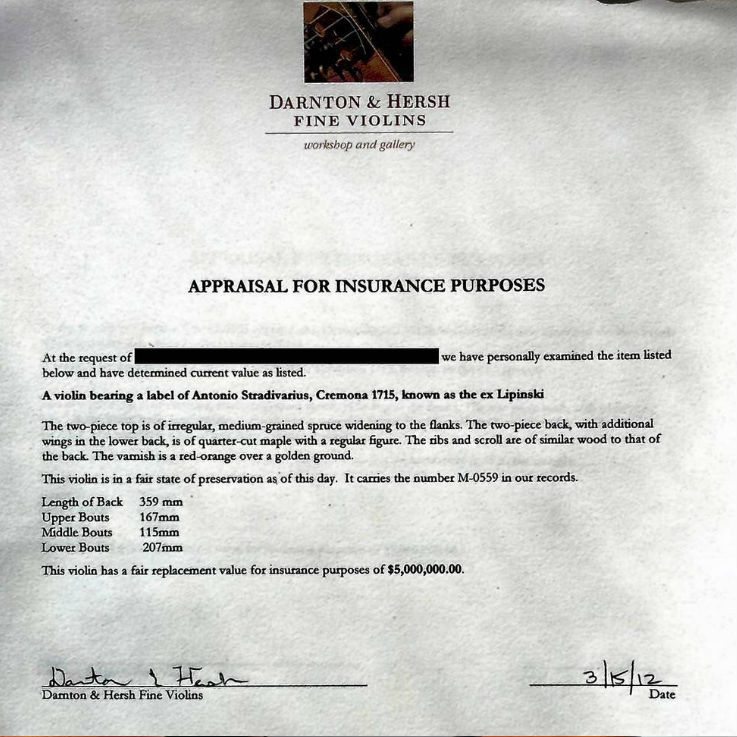 Concertmaster Frank Almond has issued the following statement:
"I'd like to express my deep gratitude to Chief Flynn, the Milwaukee Police Department, FBI, and all other law enforcement agencies for their outstanding work. Their professionalism and personal concern throughout this entire ordeal have been exemplary, and I cannot thank them enough. I'd also like to thank everyone for the colossal outpouring of support and concern over the last ten days, especially the musicians, staff, and board of the Milwaukee Symphony Orchestra. It was truly heartening during what was obviously a very difficult time. I could not have imagined a better outcome for this particular chapter in the violin's life and look forward to having it in my hands as soon as possible."
Milwaukee Mayor Tom Barrett called it a "wonderful day," saying the case "was a model of cooperation with the FBI working closely with the police department."