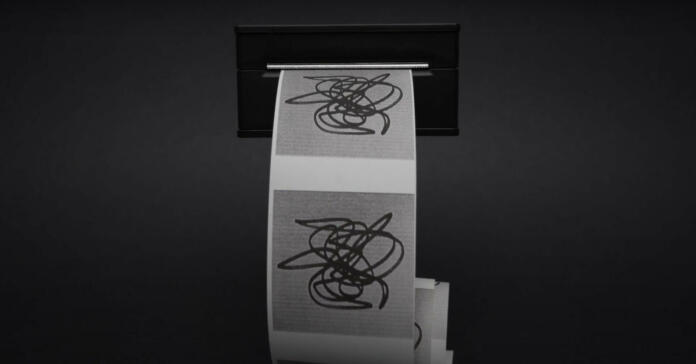 Developed and produced by the UK's Second Movement and Tourettes Action, "Opera-tic" is a new digital opera that explores what it means to live with Tourette Syndrome (TS) — a nervous system disorder that involves uncontrollable repetitive movements or unwanted sounds. 
The work was co-created online during the pandemic by 15 adults with TS from across the UK and composer Michael Betteridge with the aim of representing the collaborators' stories and experiences of living with the widely misunderstood disorder. 
Comprising 15 scenes, the opera features singers Aaron O'Hare and Jenny Carson, actor Adam Fenton and a community chorus, and was directed for film by Alisdair Kitchen. Each scene represents a different aspect of TS; some are funny, some are challenging, others unexpected, and all are moving. 
You can watch "Opera-tic," here.