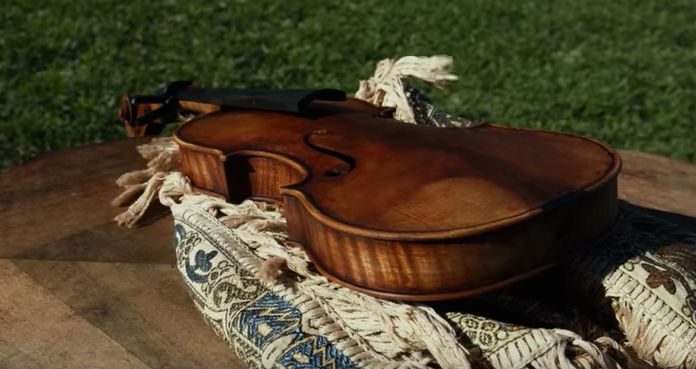 A new documentary, based on Ohio dreamer and luthier Danny Houck, has this week been awarded both the Jury Prize and Audience Prize for 'Best Documentary' at the 2017 Slamdance Film Festival in Park City, Utah.
Written and directed by violinist and filmmaker Stefan Avalos, 'Strad Style' follows the amateur violin maker's battles with joblessness and bipolar disorder - and his unrelenting obsession with recreating a copy of Paganini's 1743 'Il Cannone' Guarneri del Gesu violin.
The film is currently under limited release in selected US cinemas.
STRAD STYLE | STEFAN AVALOS | OFFICIAL TRAILER