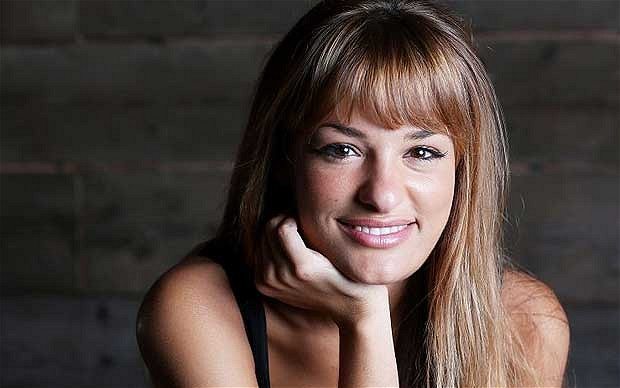 British violinist Nicola Benedetti has revealed, in a candid interview with Britain's BBC Radio 4, the struggles she faced as a 16 year old, plunged into the 'extremely cut-throat' world of classical music.
The 26 year old has told after winning the 2004 'BBC Young Musician of the Year' accolade, she was signed to a £1 million deal and thrust into a 110 year concert schedule – despite her obvious outward signs of 'anxiety', 'nerves', under-prepareness and 'self doubt'.
'I feel disappointed senior figures in the industry failed to assist,' she has said '.... by the age of 17, 18, I was going through a very tough time."
[video_lightbox_youtube video_id="qJia2-wfqk8" width="590" height="385" auto_thumb="1" ]Nicola Benedetti | Szymanowski Violin Concerto No. 1 | 2004 BBC Young Musician of the Year