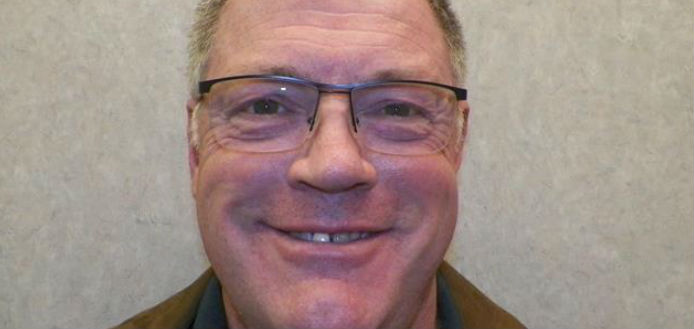 Former Omaha Conservatory of Music Director Alexander Ross, 59, has this week been convicted in an Omaha District Court for the attempted first-degree and third-degree sexual assault of a child.
Prosecutors alleged the attacks occurred between December 2011 and January 2015 - whilst the female victim was between 10 and 13 years of age.
In 2006, Ross was sentenced to 24 months probation and required to register as a sex offender, after a Douglas County Court found him guilty of a third-degree sexual assault on a 16 year old female violin student. 
Ross had also previously held a tenured Professorship at the University of Georgia that was terminated in 1996 after six students accused him of sexual misbehavior.
He had previously served as President of A Cavallo Violins in Nebraska - and in 1997 was hired as a violinist with the Omaha Symphony Orchestra.
Alexander Ross is scheduled to be sentenced on July 12th.