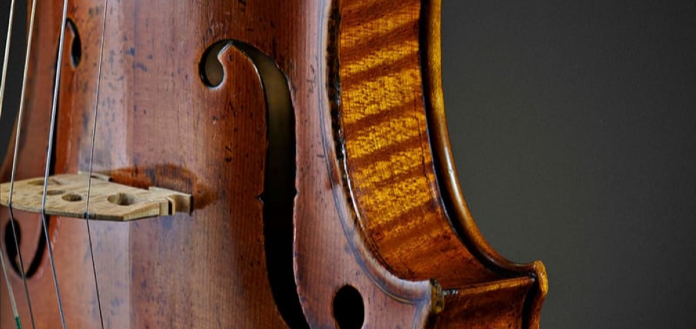 The 2021 Stuttgart International Violin Competition today announced its 24 opening round candidates:
VC Young Artist SooBeen Lee (20, South Korea)
Alexander Won-Ho Kim (27, South Korea)
Anna Agafia Egholm (24, Denmark)
Anna Göckel (28, France)
Benjamin Günst (18, Germany)
Charlotte Thiele (20, Germany)
Chiara Sannicandro (22, Germany)
Clarissa Bevilacqua (19, United States)
Elias David Moncado (19, Germany)
Elli Choi (19, United States)
Emma Meinrenken (21, Canada)
Eva Rabchevska (23, Ukraine)
Fanny Fheodoroff (24, Austria)
Felicitas Schiffner (22, Germany)
Hana Chang (17, United States)
Hannah Cho (26, United States)
Larissa Cidlinsky (25, Germany)
Maxim Tzekov (19, Austria)
Mayu Tomotaki (25, Japan)
Organes Arustamov (18, Russian Federation)
Rosa Neßling (26, Germany)
Victoria Wong (25, Australia)
Yeyeong Jin (17, South Korea)
Yunfei Bai (27, China)
Organized by the Stuttgart University of Music and Performing Arts and the Guadagnini Foundation, the competition is open to international violinists 28 years of age and younger.
The 1st prize winner will receive €25,000, a number of important performance engagements and the loan of a 1746 Giovanni Battista Guadagnini violin.
The 2021 jury is set to comprise Ingolf Turban (President), Harald Eggebrecht, Rudolf Koelman, Natalia Prishepenko, Josef Rissin, Christian Sikorski and VC Artist Tobias Feldmann.
As the competition's official international media partner, The Violin Channel will be live streaming all rounds of the event - direct from Stuttgart.