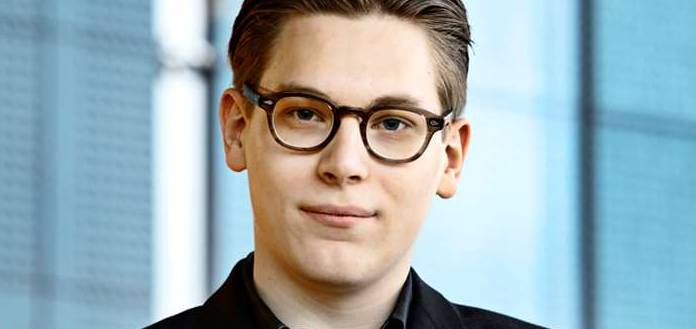 The Orchestre de Paris, in Paris has this week announced 24-year-old Finnish conductor Klaus Mäkelä as its new Music Director - effective from the commencement of the 2022-2023 season.
A recent graduate of the Sibelius Academy, Klaus will also commence his recent appointment as Chief Conductor of the Oslo Philharmonic as of August 1st this year.
"I have long admired the Orchestre de Paris as a great orchestra and the experience of first performing with its wonderful musicians was both intense and fulfilling ... that sense of immediate trust and connection meant that I did not hesitate in accepting the invitation to be the orchestra's next Music Director ... " Klaus has this week said.