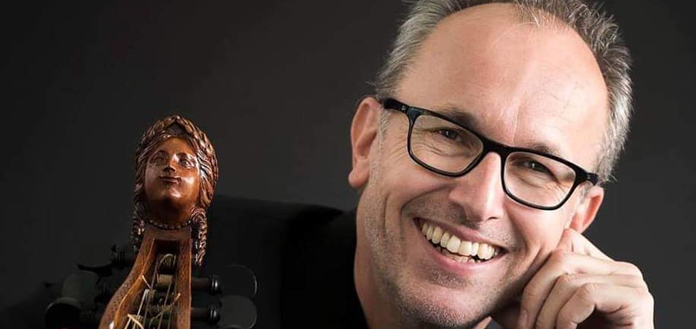 Czech viola da gamba virtuoso and conductor Petr Wagner has passed away - aged 50.
Petr was the founder of the world renowned Ensemble Tourbillon - and served a teaching position on faculty at the Masaryk University, in the Czech Republic.
"My husband died on the 30th of December, 2019 after a brave struggle with a serious illness ... thank you to everyone for your silent memorial," his wife Alena Wagner has today said via social media.
Our condolences are with Petr's family, friends, students and colleagues.