Boston Symphony's Principal Flutist Suing Orchestra Over Pay Equity Discrepancy
The Boston Symphony Orchestra's Principal Flutist Elizabeth Rowe has filed an Equal Pay Lawsuit against the ensemble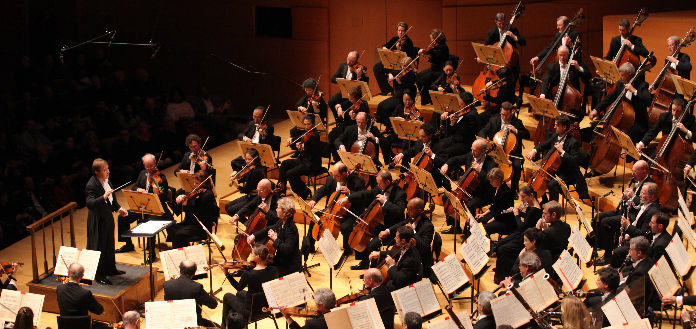 It has been announced this week that Boston Symphony Orchestra's Principal Flutist, Elizabeth Rowe has filed an Equal Pay Lawsuit against the ensemble - after it was revealed that her salary is $70,000 per year less than the orchestra's male Principal Oboist.
The lawsuit has made claim that since joining the Symphony in 2004, the flutist has asked numerous times that her salary match that of her male woodwind counterpart - however no action to date has been taken by the orchestra.
"It is a sad day when somebody with this degree of prominence and expertise and superb reputation has to file a lawsuit to try to make things right ..." the flutist's lawyer, Elizabeth A. Rodgers has told local media.
"She gave them every possible opportunity to do so  ... she gave them documentation and ample evidence of law and regulation ... she regrets she had to address it in a lawsuit to get them to fix this problem," the lawyer has said.
PHOTO CREDIT: CRAIG T. MATHEW