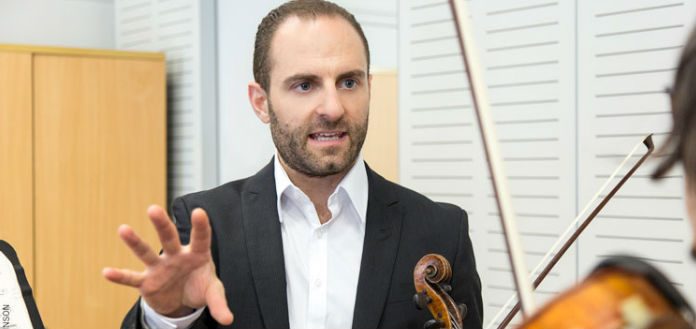 The Australian Strings Association (AUSTA) has this month announced violin pedagogue Dr Robin Wilson as the recipient of the 2018 annual national award - in recognition of his outstanding service to the Australian string community.
Robin currently serves as Head of Violin at the Australian National Academy of Music, in Melbourne - his students including 2018 Menuhin Competition Junior Division 1st prize winner, 10-year-old Christian Li, 2017 Australian National Youth Concerto Competition 1st prize winner, 17-year-old Yebin Yoo - and 2014 and 2018 Australian 'Young Performer of the Year' recipients, violinists Grace Clifford and Emily Sun.
CHRISTIAN LI & ROBIN WILSON | BACH | DOUBLE VIOLIN CONCERTO IN D MINOR | 3MBS CHAMBER ORCHESTRA | 2018
"AUSTA wished to honour Robin in recognition of the recent outstanding achievement of one of his students Christian Li, at aged 10 being the youngest ever to win at the Yehudi Menuhin competition ..." AUSTA President Helen Tuckey has told The Violin Channel.
"Robin's teaching reminds us all of what students are capable of achieving with the right guidance ... he has recently been putting Australia on the map for excellent string playing," she has said.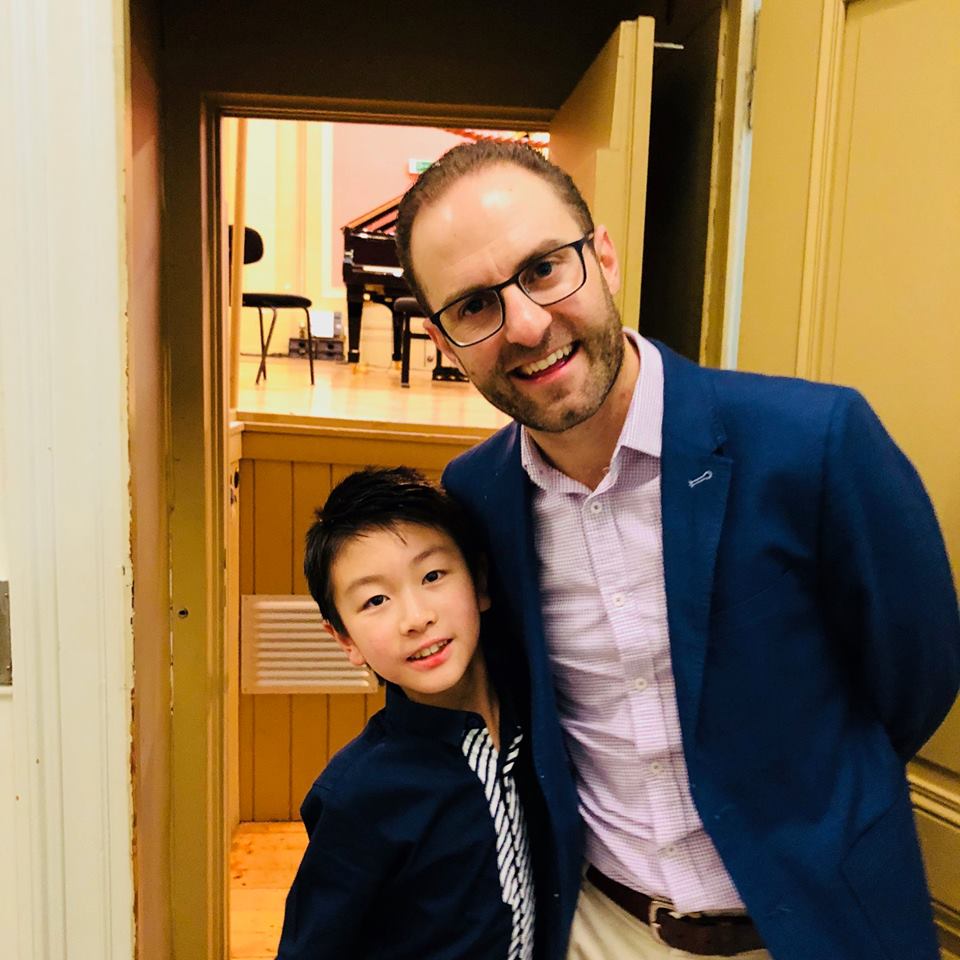 DR ROBIN WILSON WITH 2018 MENUHIN COMPETITION JUNIOR 1ST PRIZE WINNER, 10-YEAR-OLD CHRISTIAN LI FROM AUSTRALIA