London's Royal Philharmonic Orchestra Announces Conductor Vasily Petrenko As New Music Director
The Royal Philharmonic Orchestra has announced the appointment of Russian conductor Vasily Petrenko as its new Music Director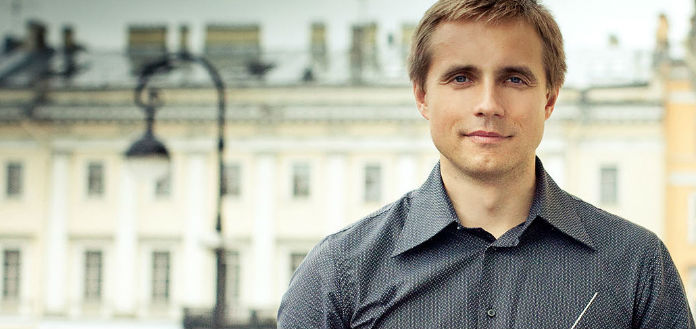 The Royal Philharmonic Orchestra, in London, has today announced the appointment of 41-year-old Russian conductor Vasily Petrenko as its new Music Director - effective from the commencement of the 2021-2022 season.
A graduate of the St Petersburg Conservatoire, Vasily currently serves as Chief Conductor of the Oslo Philharmonic Orchestra and the Royal Liverpool Philharmonic.
"On behalf of the players and the team at the RPO, I warmly welcome Vasily Petrenko's decision to make a long-term commitment to musical life in London and the UK ..." Orchestra Managing Director James Williams has said.
"His title of Music Director is significant ... it recognises the artistic leadership that Vasily will bring to the Orchestra, both on and off the podium and within the communities it serves," he has said.
"I am delighted to become Music Director at this stage in the RPO's history... the orchestra has a very modern approach and a youthful energy which underpin its music making ..." Vasily has said.
"This will be a new chapter for an orchestra with a glorious past and high ambitions for the future ... my goal is to see this realised on the world's leading concert platforms," he has said.